Short description:
This compact course is designed to equip teachers with the knowledge and strategies to develop leadership skills in their students. Through a comprehensive exploration of leadership concepts, participants will gain an understanding of the importance of cultivating leadership abilities in students.
Learning Outcomes:
By the end of this course, participants will be able to:
Define leadership and its significance in student development.
Differentiate between a leader and a boss, identifying behaviors that encourage student leadership.
Identify and apply different leadership styles appropriate for fostering student leadership.
Recognize and nurture the essential characteristics of effective student leaders.
Implement strategies and activities to cultivate leadership skills in students within the classroom setting.
About Instructor:
Ahmed Faraz Siddiqui's optimistic approach, passionate attitude, and confidence in his expertise have propelled him in his endeavors. He holds an educational background in Psychology, Special Education, and Neuro-Linguistic Programming (NLP), providing a solid foundation of knowledge to support his expertise. In addition to his educational pursuits, he is affiliated with Nai Subah Youth Empowerment Trust, where he works as a Social Skills Trainer. Ahmed is also the Co-founder of Bridge The Gap (BTG), a not-for-profit initiative driven by a team of young social activists, aiming to address the unique needs of the visually challenged community and promote inclusivity. He has collaborated with multinational companies, NGOs, and INGOs, including Rotract, British Council, Society of Image Management, Vital Foods, Benai, and Bahria University, among others, further amplifying his impact in advocating for the rights and well-being of disabled individuals. Ahmed has garnered recognition for his creative training methodologies and consistently delivers customized learning solutions as a Leadership Coach and Trainer.
About Instructor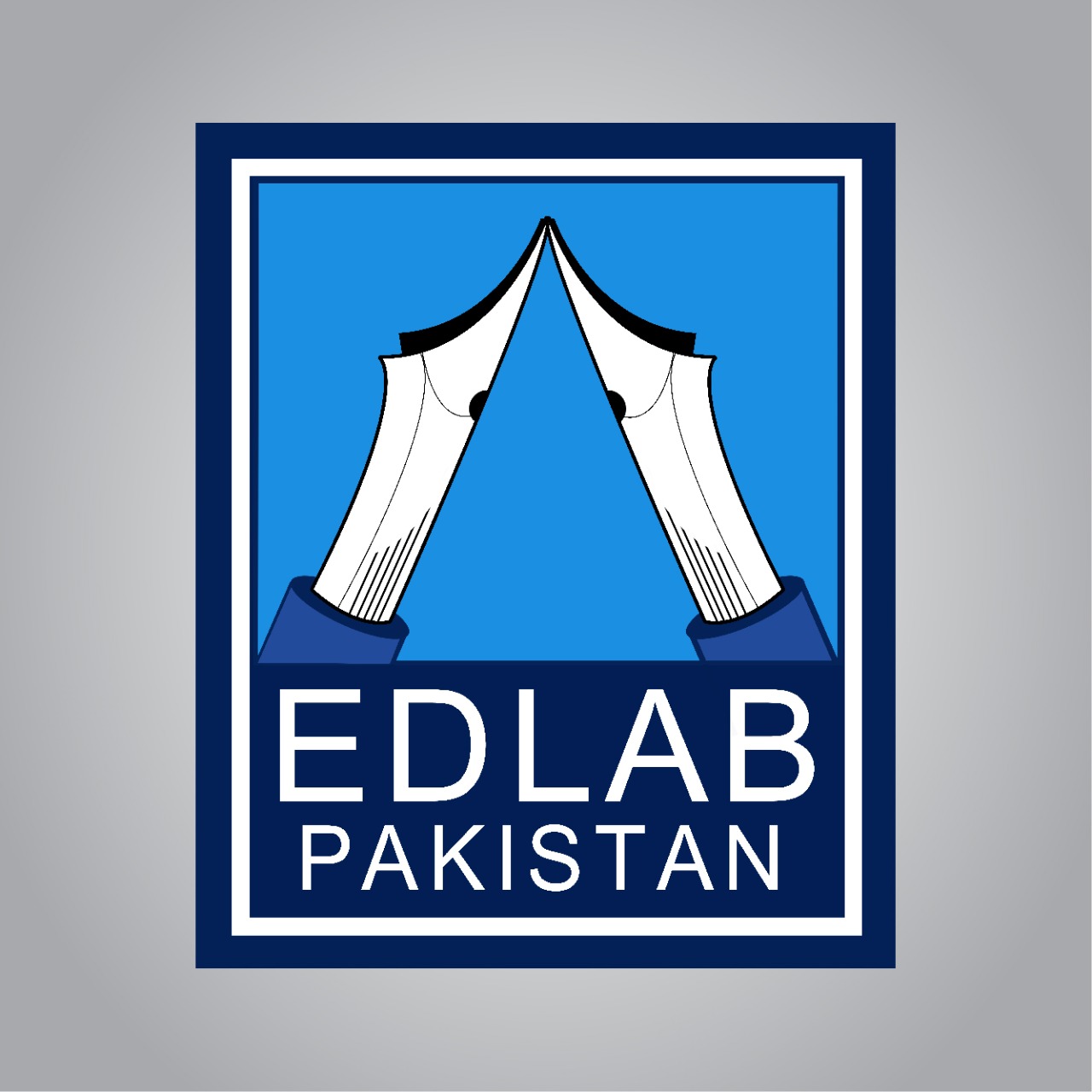 Login
Accessing this course requires a login, please enter your credentials below!