Short description:
Active learning is an approach to instruction that involves actively engaging students with the course material. An Active learning environment is where students are more involved with their learning rather than passively listening to lectures and taking notes. Class time is planned in segments that give students the opportunity to engage in meaningful activities and think about the purpose of those activities. This workshop is designed to provide a clear understanding of the concept of active learning, highlight its importance in teaching and learning along with guidelines on how to create an active learning environment in the classroom.
Learning Outcomes:
In this workshop, the participants will:
Understand how our brains analyze and sort information
Learn about the concept and components of active learning
Discover strategies for installing mastery orientation
Identify conditions and factors that influence an active learning environment
Use teaching methodologies with flexible and guided variants
Explore tried, tested, and recommended techniques outlined by experts educators
About Instructor:
Hajra M. Saleem is an affable and assertive young individual who is passionate about training and motivational speaking. She is a Gold Medalist from University Of Karachi with a Master's degree in Educational Psychology and a Diploma in Early Childhood Education from London Teachers Training College. Hajra is affiliated with EDLAB Pakistan as an Educational Resource Developer and Trainer. She strives to hone pedagogy skills in teachers through training and designing professional development resources including gamification, storytelling, lesson planning, counseling, creative writing and interpersonal skills etc.
About Instructor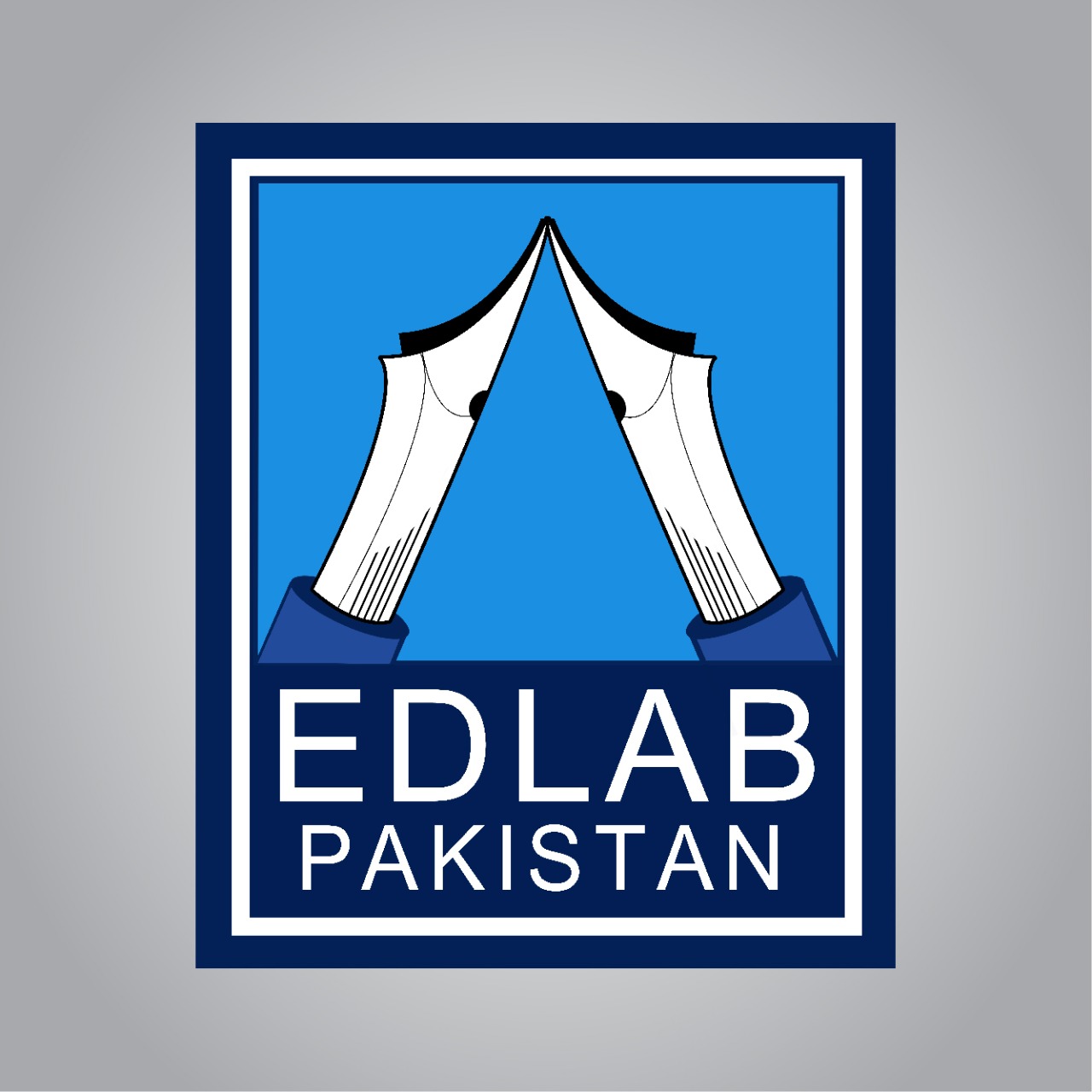 Login
Accessing this course requires a login, please enter your credentials below!