Short description:
This course is particularly designed to build an understanding about Attention Hyperactivity Disorder (ADHD) amongst teachers, shadow/remedial teachers and parents. This course will utterly help the targeted audience to relate the practices and theory conjointly while working with the children diagnosed or significantly depicting ADHD and its symptoms.
Learning Outcomes:
By the end of the program, participants will:
Learn about Attention Deficit Hyperactivity Disorder (ADHD) and It's concerns
Identify symptoms and causes of ADHD
Understand the diagnostic criteria for ADHD
Use a holistic approach to form IEPs
Apply strategies to deal with and manage children with ADHD
Who Should Attend?
Teachers working in mainstream and Inclusive setups
Special Educators
Montessori or ECE Directress
Parents
Resource and Shadow Teachers
Remedial Therapists
About Instructor
Tooba Zafar Sial has done her Masters in Clinical Psychology with thriving practice. She has worked as a Coordinator- Life Skills Education at Aahung holding rich experience in conducting trainings and developing content on Gender equality as she has closely dealt with Sexual and Reproductive Health (SRH) nuances for 2 years with communities and beneficiariesincluding minorities. Moreover, she has served as a Mental Health Counselor at Listening Booth where she did therapeutic work with adolescents collaborating with NED University, SZABISTand IBA. Working in Civil hospital, Institute of Behavioral Psychology, and Umeed-E-Nau Clinics as Associate Clinical Psychologist counted in her significant roles. She has been a trainer and workshop facilitator in trainings for caregivers, which mainly focused on handling psychosocial well-being in adolescence and young adulthood with EDLAB. She has also been an evident personnel in terms of online sessions and speakers including , various radio shows on FM 91, 105, 107that were aim to highlight the significance of gender discrimination, gender equality and child sexual abuse. She had also been trainer specialist for Karachi Down Syndrome Project (KDSP) for Child Sexual Abuse training.
About Instructor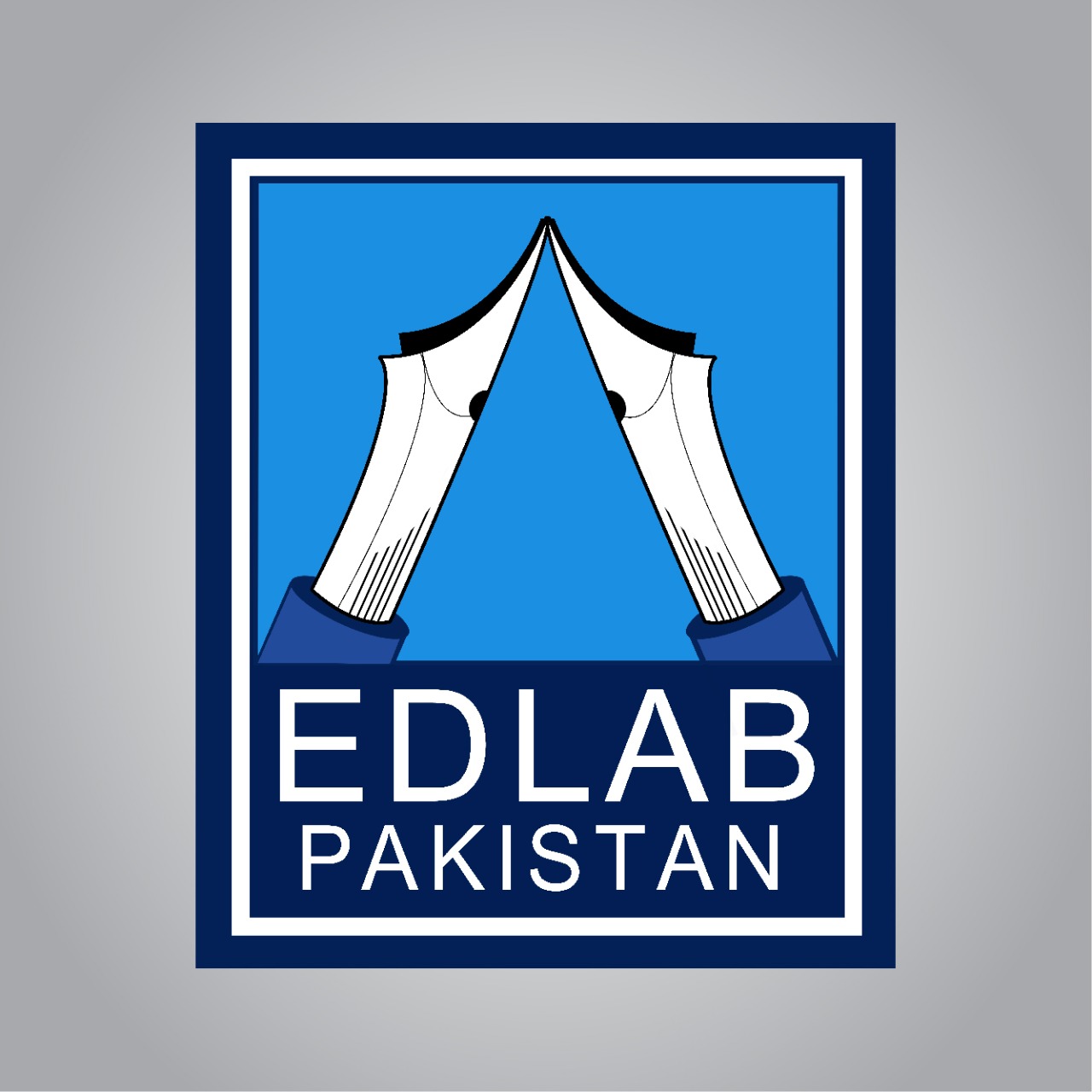 Login
Accessing this course requires a login, please enter your credentials below!