Short Description:
Bloom's Taxonomy is one of the most widely used frameworks to define and distinguish different levels of human cognition. In an educational setting, Bloom's taxonomy plays an important role all the way from planning curriculum to deciding learning outcomes. Join this session to explore the possible applications of Bloom's Taxonomy in teaching and learning context.
Learning Outcomes:
By the end of this workshop, participants will be able to:
Explain the basic concept of Bloom's Taxonomy.
Differentiate between the two versions of the taxonomy.
Craft learning outcomes, incorporating the 'action verbs' used in the different levels in Bloom's taxonomy.
Illustrate the significance of establishing an alignment among instructional strategies and assessment.
About Instructor:
Ms. Samiya Hameed is from Karachi. Academician for the last 13 years and taught in different private & public sector universities. Involved in Academic Trainings for teachers and students, HR, Branding, Self & Business Grooming, Entrepreneurship & Social Entrepreneurship trainings & Associated with multiple NGOs as well as in Women Entrepreneurship programs. Judged & Mentored several events of Entrepreneurship & Projects of HR & Marketing.
About Instructor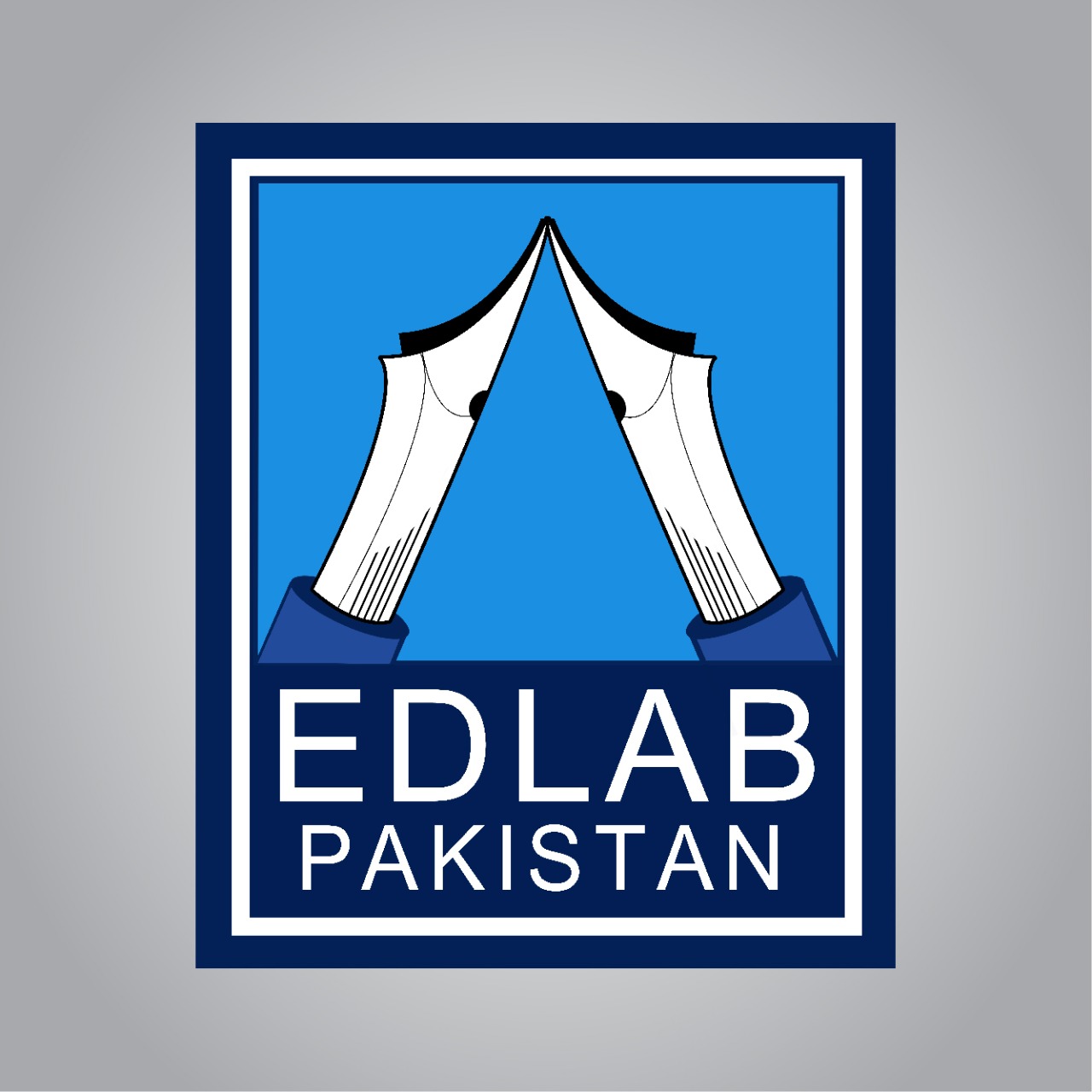 Login
Accessing this course requires a login, please enter your credentials below!