Short description:
Think of all the books still left to read. Countless pages unturned and so little time? Don't worry, we've got you covered. Book Talk: A Book In 10 Minutes is an engaging and informative series that brings you concise reviews and discussions of thought-provoking books. Hosted by Prof. Abbas Husain , each episode dives into a new book, providing a comprehensive overview in just 10 minutes. Whether you're an avid reader, a teacher seeking book recommendations, or someone looking to expand your knowledge, this series offers valuable insights and highlights key ideas from a wide range of books across various genres and topics. Join us on this literary journey as we explore captivating stories, transformative ideas, and compelling narratives, all condensed into bite-sized episodes for your convenience. Expand your reading list, discover new perspectives, and ignite your intellectual curiosity!
About Instructor
Prof. Abbas Husain, Director Teachers' Development Centre, leads a team of teacher trainers and has so far reached over 85,000 teachers in schools of every variety in the country. He is one of the founding members of SPELT and has participated in all international conferences from 1987 to date. He holds a Master's Degree in English Literature from University of Karachi and a M.Ed. TESOL from University of Manchester. In 2020, he received the Lifetime Achievement Award by Millennium Institute of Professional Development presented by Mohsin e Pakistan Dr. A. Q. Khan.
About Instructor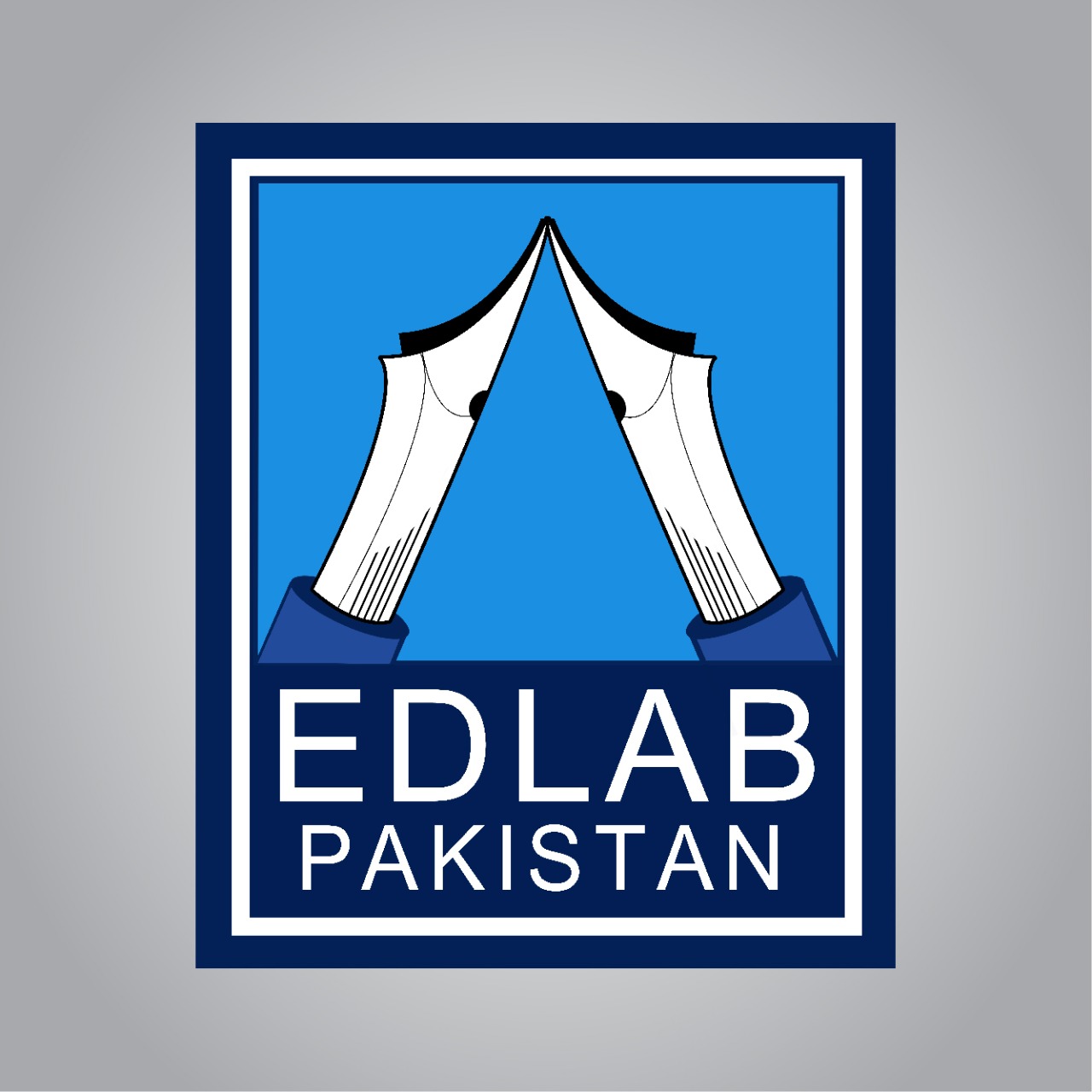 Login
Accessing this course requires a login, please enter your credentials below!