Short description:
If you work in education or specifically special education, you know how challenging it can be to manage a classroom with a variety of unique needs. Often those behaviors can be distracting and frustrating for both teachers and other students. This course is specifically designed for assisting educators, parents, schools and educational institutions who are aiming to work effectively in terms of managing classrooms for students with different needs such as Down Syndrome and ADHD.
Learning Outcomes:
By the end of the program, participants will be able to:
Understan the importance of Classroom Management
Usie different ideas for managing the classes based on special needs
Take a closer look at students with Down Syndrome and ADHD
Learn about simple and easy resources that can be used
Identify key features of a well-managed classroom
Differentiate instruction according to student needs, interests, and levels
Who Should Attend?
Special Educators
Teachers
Parents
Schools
Other Educational Institutions
About Instructor
With her profound interest in facilitating children, teenagers, and adults in finding clarity, Farah Nasir pursued her MPhil degree in Educational Psychology. She has since been playing her part to create awareness of the importance of psychological therapies in different domains. Farah Nasir is currently associated with two Pakistani universities, Institute of Business Management also known as "CBM" and Bahria University. She was associated with Karachi Vocational Training Centre for the Intellectually Disabled for 3 years. Farah also worked as a Trainer in the institute to assist Intellectually Disabled individuals by providing them with job-related training and making their life meaningful for potential independent living.
She completed an Art as Therapy program conducted under the Child and Adolescent Development Program in collaboration with the University of Leicester, UK. Farah is working actively with people of different ages and providing her services at different platforms. With her experience in both the corporate and educational sectors, she has given workshops at different organizations and institutes such as First Women Bank Limited, Let's Educate, Bahria University, Pakistan Institute of Management, and Memon Industrial and Technical Institute – MITI. She currently presented as a Community Teacher Spotlight Presenter for Academy of Therapy Wisdom Community Teacher Spotlight program, USA. She is a scholarship holder and an enthusiast for creating the importance of art in therapy especially for children.
About Instructor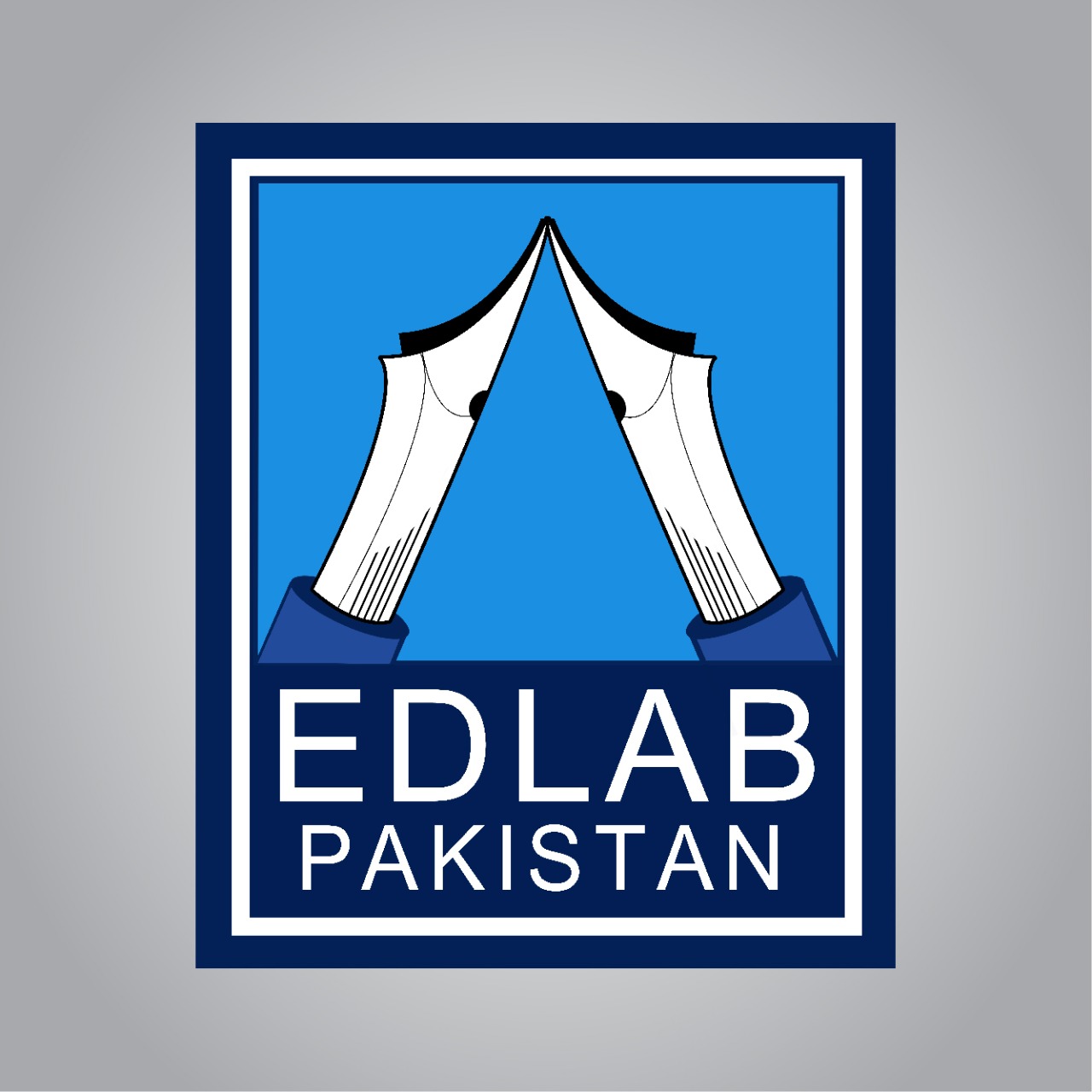 Login
Accessing this course requires a login, please enter your credentials below!