Short Description:
Classroom management is consistently identified as a major concern for teachers. Yet, it is absolutely an essential component of effective teaching. This course helps teachers learn how to effectively manage a classroom. The primary goal of the course is to introduce a practical model for understanding and deconstructing the tasks involved in the process of classroom management and on learning practical, easy to implement strategies that enable teachers to spend more time teaching rather than disciplining.
Learning Outcomes:
In this workshop, participants will learn:
Common misconceptions about classroom management
How to develop effective rules and routines
The role relationships play in one's classroom management plan
Techniques for preventing misbehavior
Strategies for dealing with minor and more serious misbehavior.
About Instructor:
Dr. Mohsin is the Co-founder and Director at EDLAB Pakistan. He is an educator by passion and has been leading two schooling systems in Karachi and has vast experience of 10 years in the field of education. His teaching philosophy is grounded on his strong conviction in the power of love and empathy as a key and necessary enabler for imparting education. He has a passion for helping students to unlock their creativity, organize their thinking, and explore their world. During his rich experience as a teacher, mentor and career counsellor, he has trained and conducted numerous trainings and workshops which have turned out to be paradigm-shifting for many young teachers and students. He seeks to empower teachers of the society by developing a teachers training system which shall help the teachers imparting a great deal of knowledge to their learners. He has mastered and conducted lentiful trainings on Effective teaching methods, Motivating students, Classroom management, Science of Designing Assessment etc
About Instructor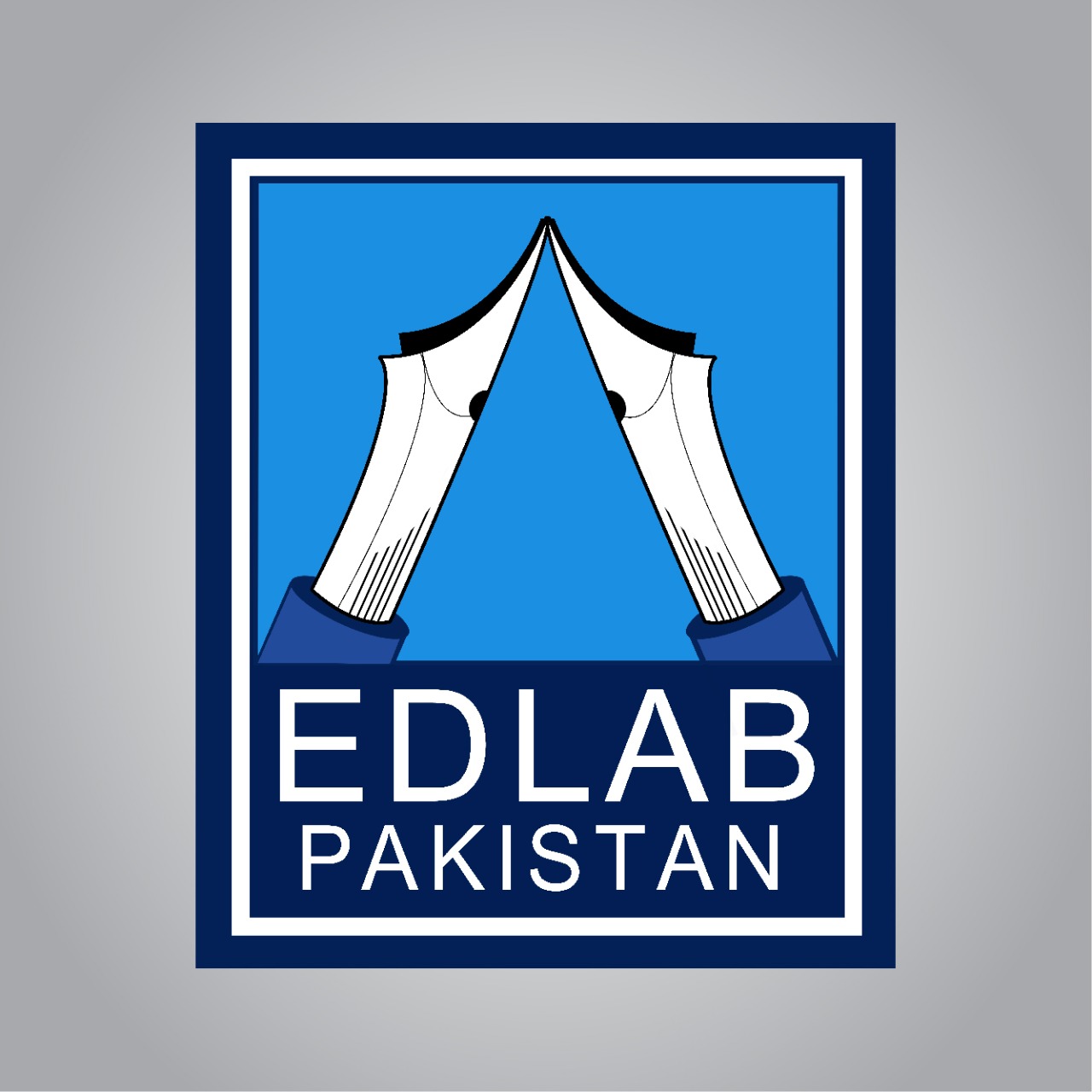 Login
Accessing this course requires a login, please enter your credentials below!