Short description: School leaders are under considerable pressure to demonstrate the contribution of their work to school improvement. School leaders, particularly principals, have a key role to play in setting direction and creating a positive school culture; hence, the need of data driven decision making is crucial to foster improvement and promote success for schools in challenging circumstances.Data-driven educational decision making refers to the process by which school leaders collate, examine and triangulate data to identify strengths and deficiencies and apply those findings to their practices. In this course, participants will discover the various sources of data available in schools. They will explore some of the data collection methods and develop tools to collect qualitative data.
Learning Outcomes:
By the end of this course, participants will be able to:
✓ Articulate the meaning of data, information and knowledge
✓ Explore the importance of data-driven decision making
✓ Identify the various types of school processes data
✓ Explore some of the research instruments relevant to collect data in schools
✓ Critically examine tools for data collection to identify standards, indicators, rubrics and scale
✓ Design observation tools, surveys and checklists to collect qualitative data
About Instructor Kanwal Fawad is a diversified professional having more than 17 years of experience in the education and development sector. She is ISO certified lead auditor, education consultant and trainer. She is the Founder of TEACH learning dimension and also initiated a platform named Parenthood. She has served as Manager Quality Assurance in The City School, Monitoring & Evaluation Specialist in The Citizens Foundation and Head of Academic and Research in Fidem Education Network. She is engaged in facilitating school management teams and teachers from the platform of PDLC – a project of Beaconhouse school system and MutiplyEd.
About Instructor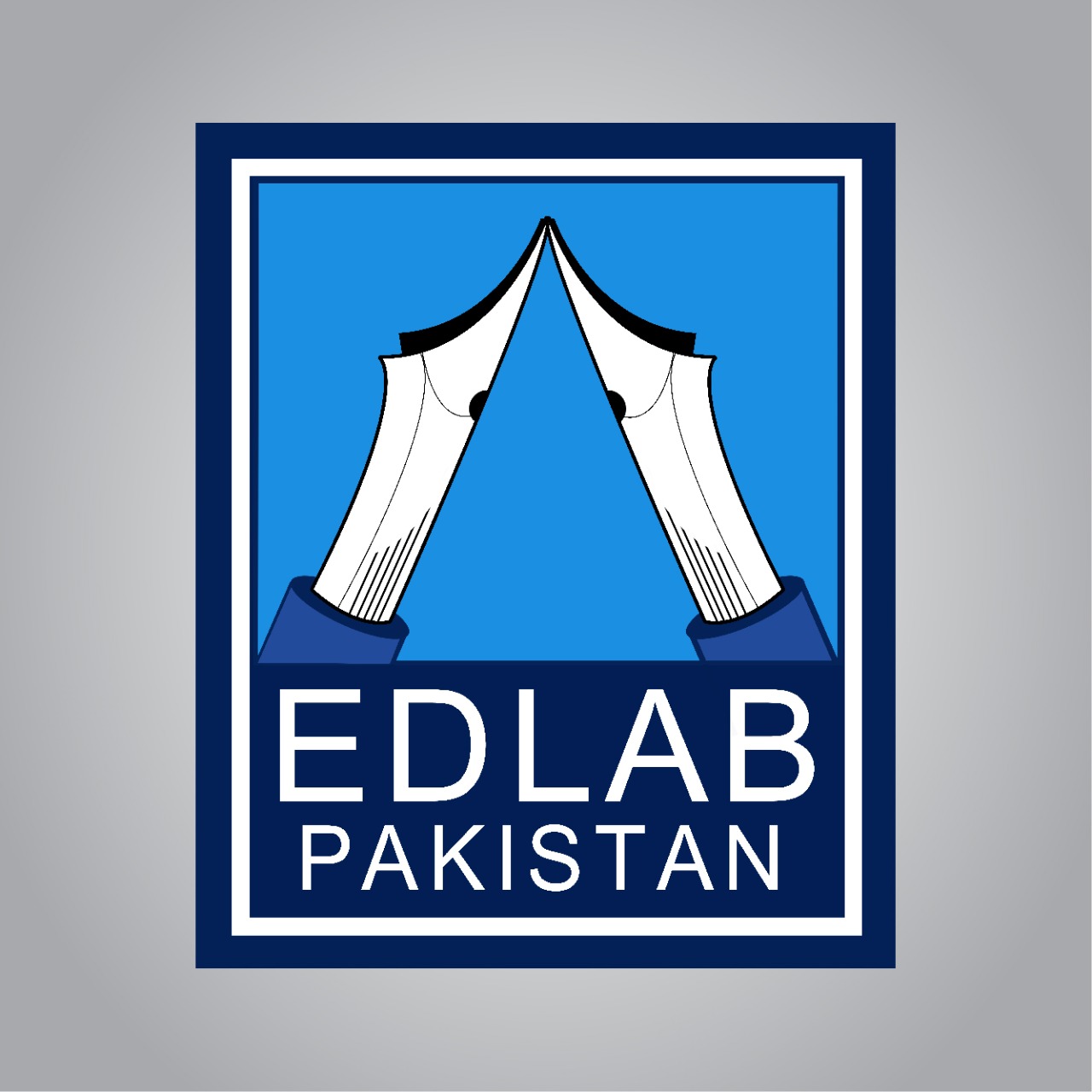 Login
Accessing this course requires a login, please enter your credentials below!