Course Description:
Designing effective exams and tests is not just about assessing knowledge; it's about empowering students to demonstrate their understanding and fostering meaningful learning outcomes. This comprehensive course delves into the art of designing effective exams and tests in diverse educational settings. Participants will explore the different types of assessments and their purposes, while acquiring practical tips and tricks for creating well-structured exams and test questions. The course goes beyond mere assessment design by incorporating the application of Bloom's Taxonomy and the utilization of the RSVP technique to enhance exam design. By the course's conclusion, learners will possess the skills and knowledge necessary to design assessments that accurately measure students' understanding and promote effective learning outcomes.
Learning Outcomes:
By the end of the program, participants will be able to:
Identify different types of assessments commonly used in educational settings, including formative and summative assessments, and understand their respective purposes and benefits.
Analyze the characteristics of well-designed exams and tests and demonstrate the ability to create assessment instruments that align with the Blooms Taxonomy.
Apply effective strategies for designing a variety of test questions, including multiple-choice, true or false, short answer, and essay questions, to accurately assess students' knowledge and understanding.
Evaluate the reliability, and validity of exam and test questions keeping the RSVP guide in mind, ensuring that they provide a fair representation of students' abilities and minimize bias.
Implement practical techniques for enhancing the clarity, precision, and coherence of exams and tests, including the appropriate use of language, formatting, and instructions, to optimize students' performance and engagement.
About Instructor
With her profound interest in facilitating children, teenagers, and adults in finding clarity, Farah Nasir pursued her MPhil degree in Educational Psychology. She has since been playing her part to create awareness of the importance of psychological therapies in different domains. Farah Nasir is currently associated with two Pakistani universities, Institute of Business Management also known as "CBM" and Bahria University. She was associated with Karachi Vocational Training Centre for the Intellectually Disabled for 3 years. Farah also worked as a Trainer in the institute to assist Intellectually Disabled individuals by providing them with job-related training and making their life meaningful for potential independent living. She completed an Art as Therapy program conducted under the Child and Adolescent Development Program in collaboration with the University of Leicester, UK. Farah is working actively with people of different ages and providing her services at different platforms. With her experience in both the corporate and educational sectors, she has given workshops at different organizations and institutes such as First Women Bank Limited, Let's Educate, Bahria University, Pakistan Institute of Management, and Memon Industrial and Technical Institute – MITI. She is currently presented as a Community Teacher Spotlight Presenter for Academy of Therapy Wisdom Community Teacher Spotlight program, USA. She is a scholarship holder and an enthusiast for creating the importance of art in therapy especially for children.
About Instructor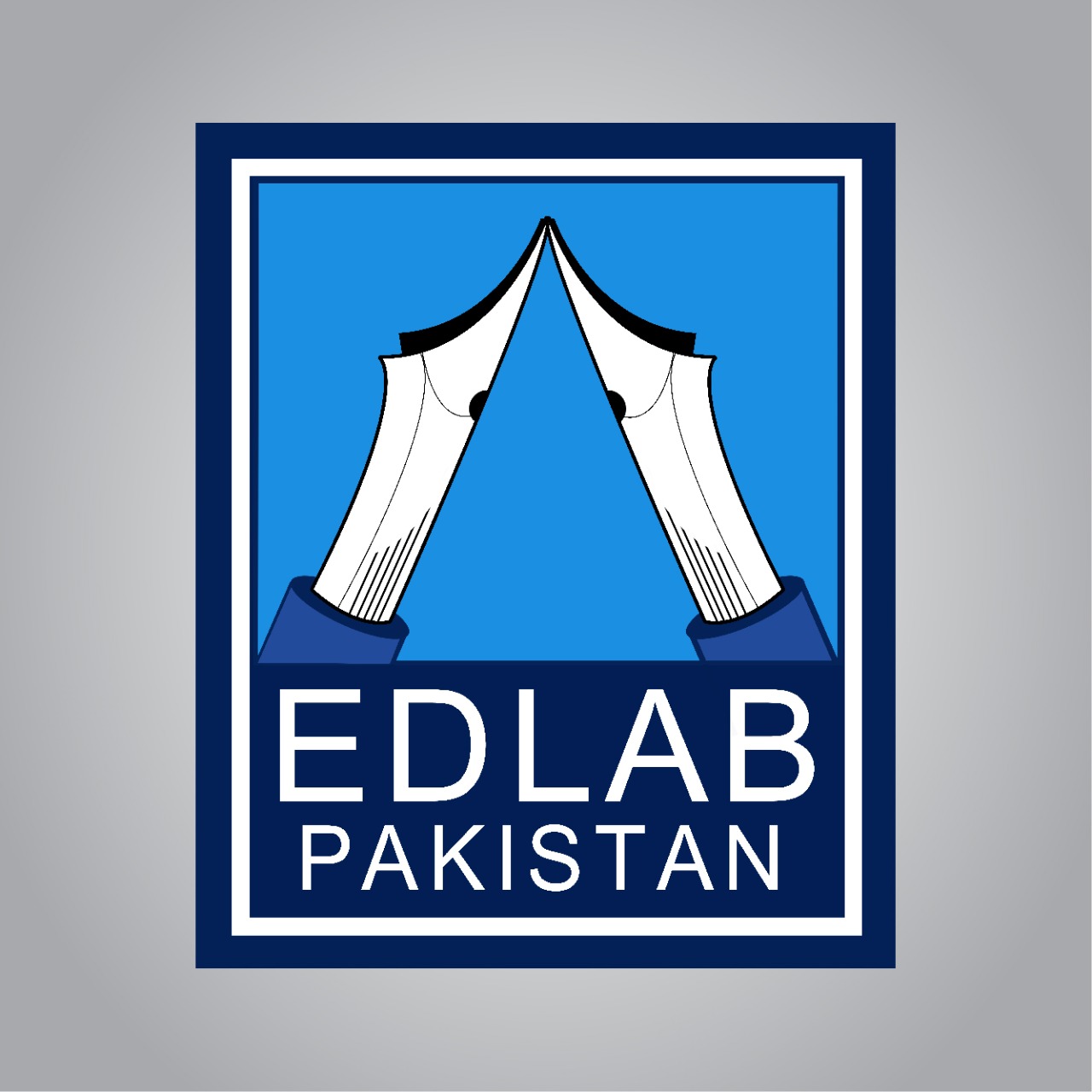 Login
Accessing this course requires a login, please enter your credentials below!