Short Description: Reading is an essential habit which assists children to take independent step towards learning on their own. Therefore, to make children readers, their teachers have a very crucial role to play. This session will shed light on what techniques can be implemented to inculcate the love for reading in kindergarten children, such as, intrinsic and extrinsic rewards, role-play, and providing interesting worksheets to serve as an aid to enhance the habit of reading in children.
Learning Outcomes: The workshop will enable teachers to:
DESIGN a classroom which is conducive to develop interest in reading
PREPARE resources pertaining to reading activities
ENABLE children to understand the content which they are reading
FACILITATE children in predicting what happens next in a story
About Instructor: Nabila Waqar is a mastery-oriented goal setter who strives towards self-development, and helps fellow educators by exchanging knowledge through teacher training. She has done her Masters in Educational Psychology from University of Karachi. She has worked with EDLAB Pakistan on multiple professional development sessions including learning styles, enhancing reading skills, boosting healthy self esteem, practicing pedagogies, and managing children with special needs.
About Instructor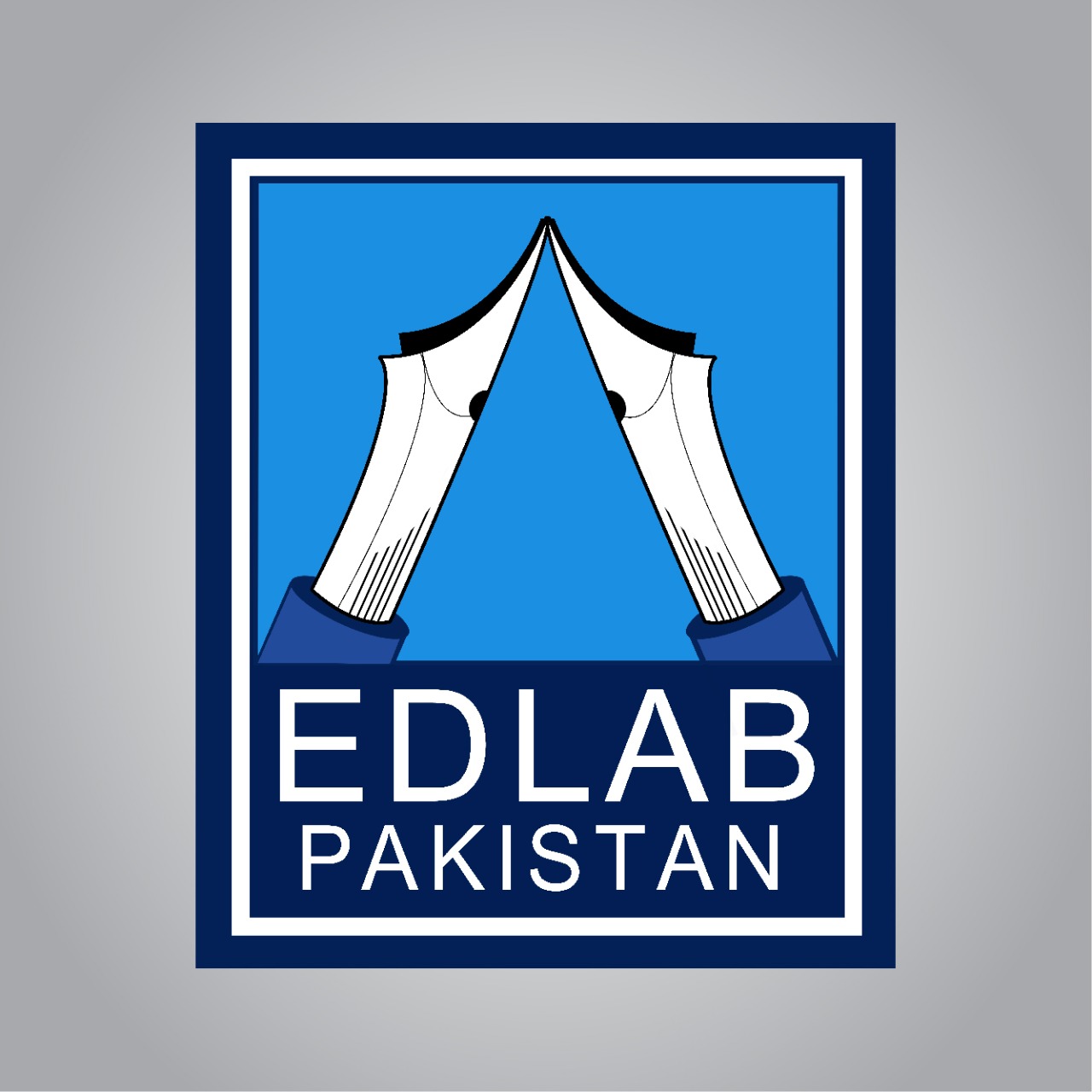 Login
Accessing this course requires a login, please enter your credentials below!