Short description:
In today's competitive and modern world, it is highly essential to adhere with professional appearance and grooming for the workplace. The domain of personal grooming goes beyond dressing sharp; it includes having a positive body language, effective social skills and a charming personality. Proper grooming and professional appearance are important to gain not just positive impression but also respect in the workplace. First impressions matter and the way you look and carry yourself create impact on people you get along with in the work setting.
By the end of the program, the participants will be able to:
Enhance their personality development
Effectively use their body language
Create lasting impressions
Apply dressing skills and other etiquettes.
About Instructor
Hamid Saeed has dressed famous politicians, celebrities and prominent businessmen and C-level executives in the USA & Pakistan. He teaches Corporate Dressing ' to professionals to project the RIGHT image to GROW their businesses. Hamid Saeed has over 25 years of experience in conducting 'Dress for Success' & 'Corporate Dressing Seminars and Workshops for fortune 500 Companies.
About Instructor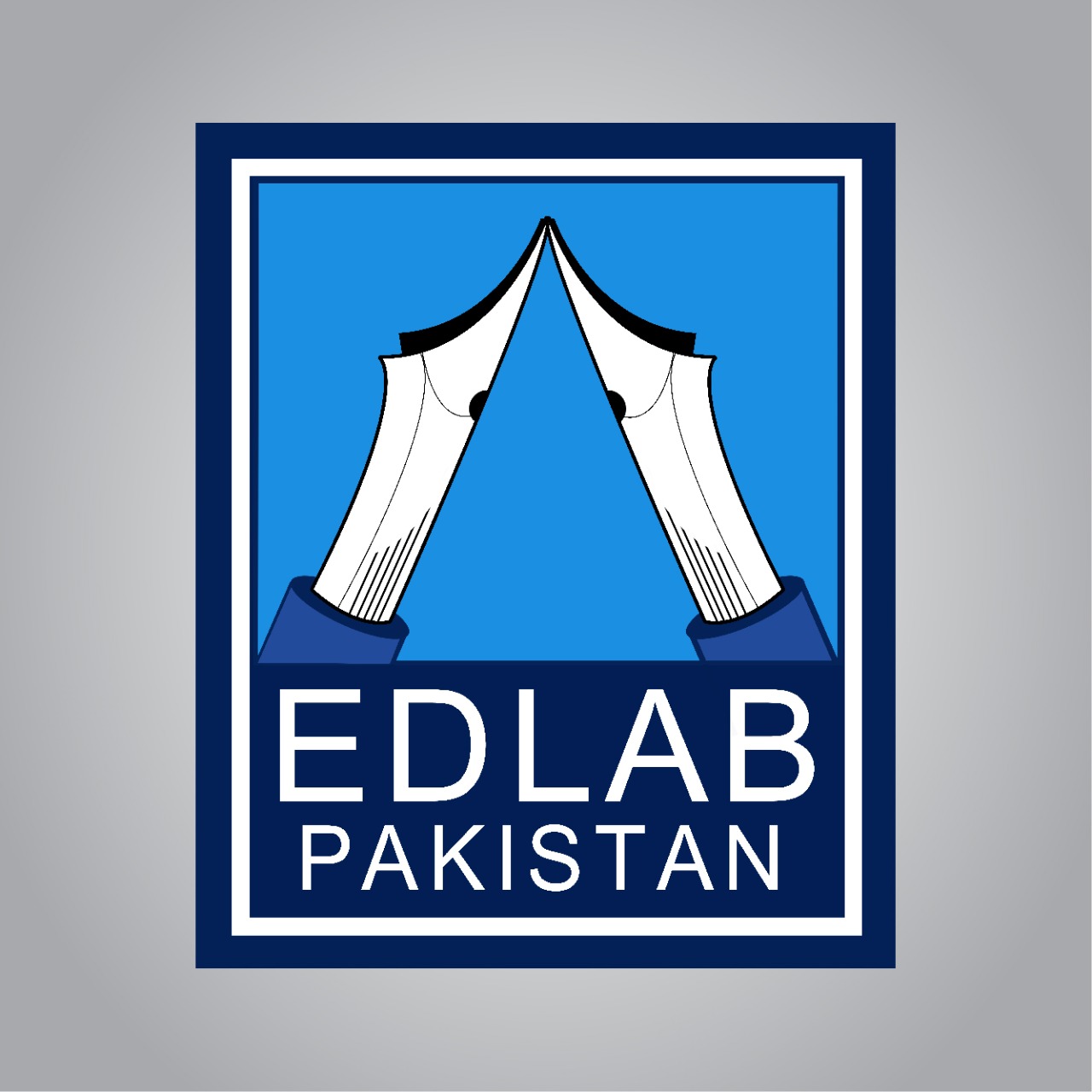 Login
Accessing this course requires a login, please enter your credentials below!