Short description:
This Basic English Language course aims at helping teachers develop a positive, constructive and practical approach to effective written and oral communication for educational and self improvement. The purpose of the course is to build confidence among teachers and encourage them to write and speak proper English in functional and situational contexts as well as develop the four skills of reading, writing, listening and speaking.
Learning Outcomes:
By the end of the program, participants will be able to:
Recognize and practice internationally-used English language greetings and introductions.
Review basic grammar including parts of speech, verbs, adjectives, articles, prepositions, and tenses etc.
Build up vocabulary with effective strategies and exercises
Write formal letters, emails, resumes, cover letters and CV
Use reading and comprehension tools
About Instructor
Aleshba Hassan is an English Language Instructor, Editor, and Content Writer. Aleshba is pursuing a Postgraduate Certification in Education (PGCE) from University of Canterbury Christ Church, UK. She holds numerous certificates including Teaching English as Foreign Language (TEFL) from London Teacher Training College (LTTC) UK, Professional Teaching Diploma (PTD) from Learning Resource Network UK, and Teaching Knowledge Test (TKT) from University of Cambridge, British Council Riyadh to name a few. She is currently responsible for teaching English to O Levels students at a well reputed school in Karachi and making sure that they come up to the highest standards and give outstanding performance in their CIEs. She is also involved with organizing, executing and planning both academic and executive events for the Institute. She has also been appointed as the Language and Literacy Enhancement program Ambassador for the school. She often gives sessions or training to her peers at work to help them improve their language skills. She has also taught students to prepare for IELTS.
Formal/Informal Greetings: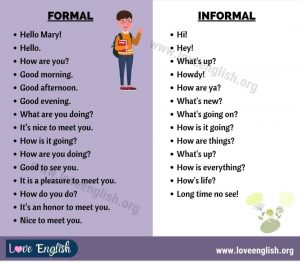 Speaking Phrases: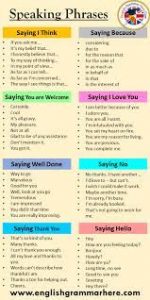 Parts of Speech: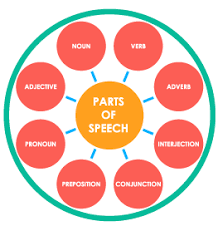 Comparative Adjectives: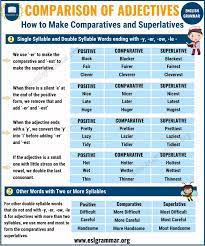 Possessive Adjectives: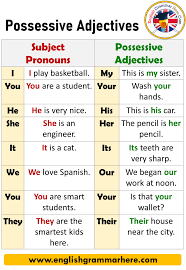 Countable And Uncountable Nouns:
Imperatives: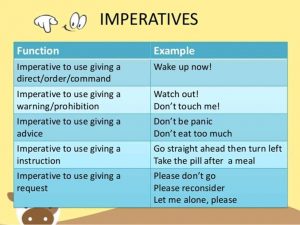 Must And Have To: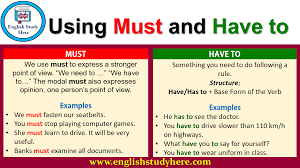 Be Verb: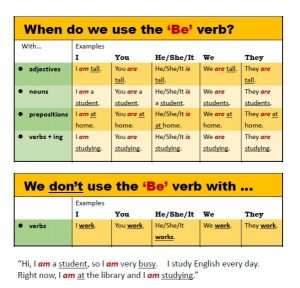 Present Simple/Continuous: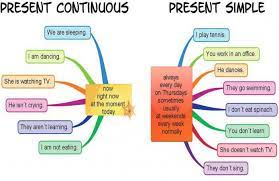 Tenses: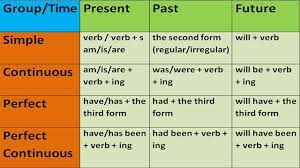 Formal Email: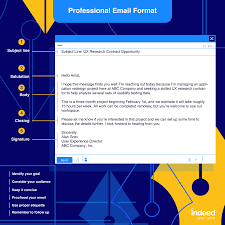 Formal Letters:
Cover Letter: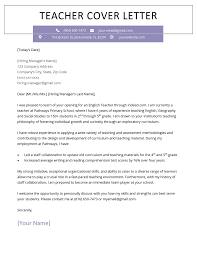 About Instructor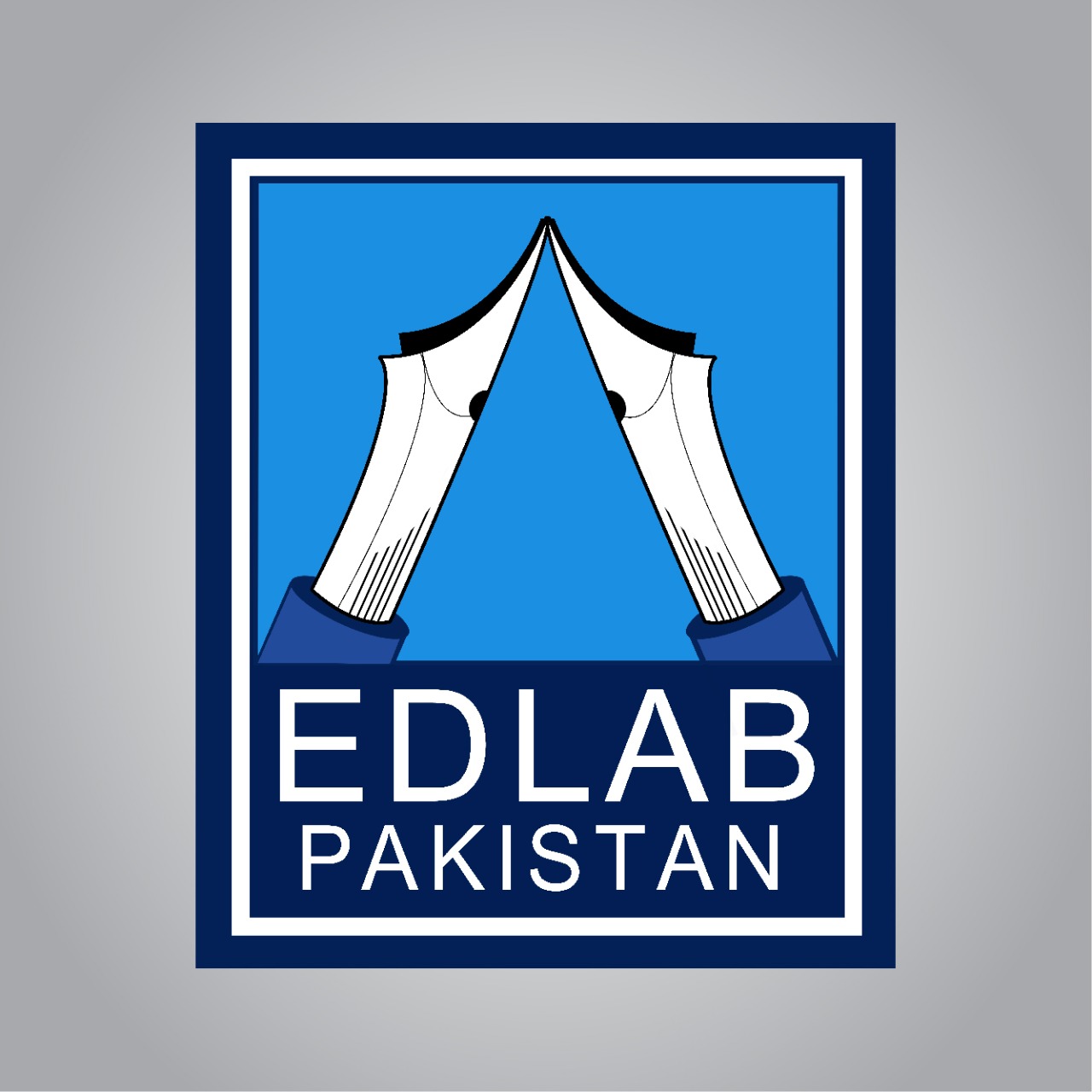 Login
Accessing this course requires a login, please enter your credentials below!