Short Description: With changing dynamics in the Education system, it has now become a necessity to adapt to new techniques in teaching so that students learn with interest and get maximum understanding of concepts. This session will focus on such approaches and methods which can be used in the classroom to enable teachers to involve all students of the class in the learning process.
Learning Outcomes: The workshop will enable the teachers to:
UNDERSTAND the meaning of pedagogy, differences between Montessori and kindergarten system
EXPLORE student-centered learning approach and inquiry-based learning in class
APPLY the techniques of , Question Formulation technique (QFT), The Hinge-Point Question Method, and KWL method
EVALUATE the extent to which these techniques have been useful for their students
About Instructor: Nabila Waqar is a mastery-oriented goal setter who strives towards self-development, and helps fellow educators by exchanging knowledge through teacher training. She has done her Masters in Educational Psychology from University of Karachi. She has worked with EDLAB Pakistan on multiple professional development sessions including learning styles, enhancing reading skills, boosting healthy self esteem, practicing pedagogies, and managing children with special needs.
About Instructor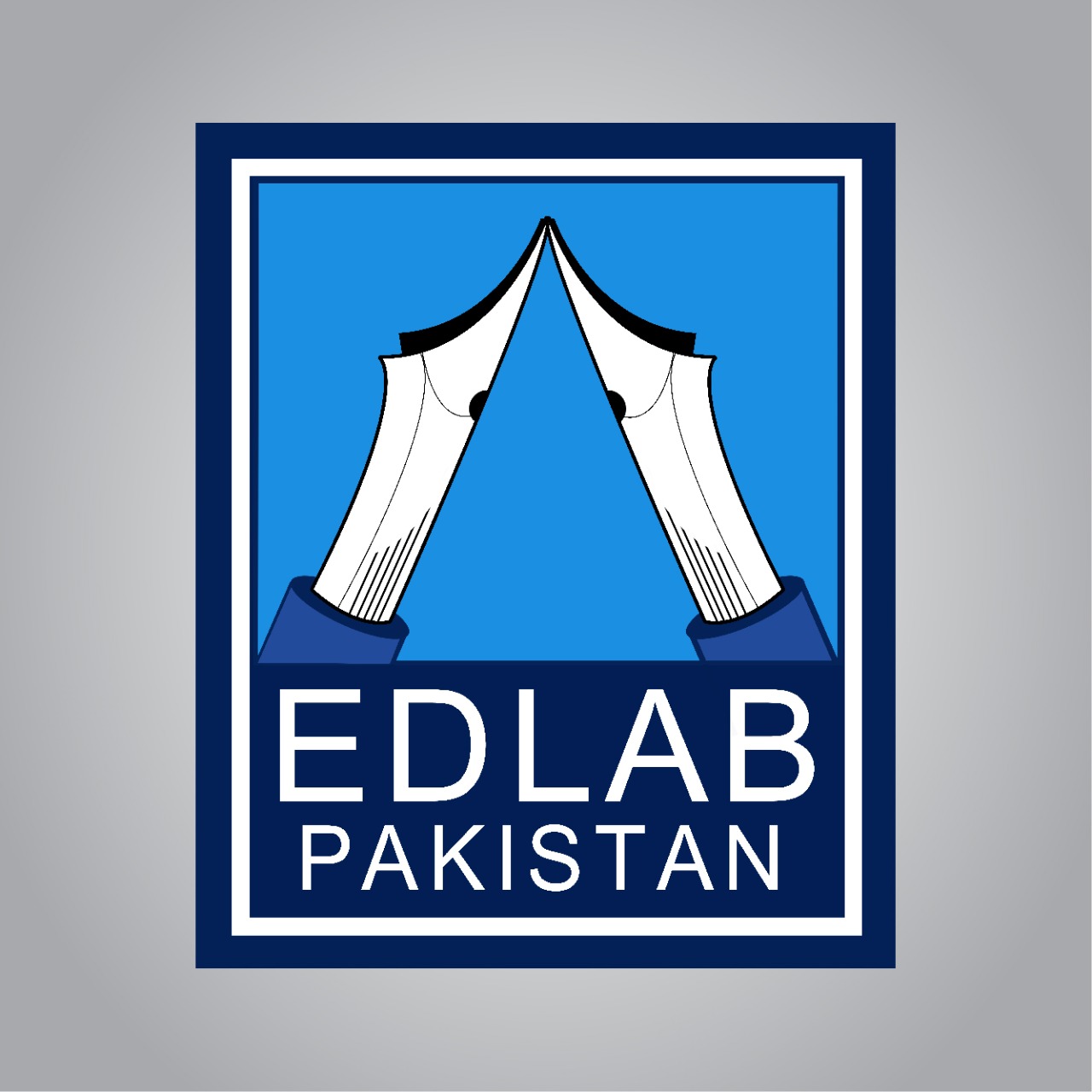 Login
Accessing this course requires a login, please enter your credentials below!