Short description:
Teaching is a calling too. And I've always thought that teachers in their way are holy-angels leading their flocks out of darkness. ~Jeannette Walls
Students often experience low self-esteem in classroom due to various reasons, such as, highly competitive environment which makes them doubt their ability, fear of failure, and negative messages being delivered by the teachers to them which holds them back from working at their full potential. This session will focus on how teachers can modify their traits in the classroom and establish a collaborative environment of the class to aid students in maintaining a healthy self-esteem which plays a key role in defining their performance in class.
Learning outcomes:
The workshop will enable the teachers to:
UNDERSTAND the importance of ensuring a sound self-esteem in students
CREATE a safe space for students to perform at their best
EVALUATE behaviours that can affect the self-esteem of students negatively
RESTRUCTURE their methods of communication with students
About Instructor:
Nabila Waqar is a mastery-oriented goal setter who strives towards self-development, and helps fellow educators by exchanging knowledge through teacher training. She has done her Masters in Educational Psychology from University of Karachi. She has worked with EDLAB Pakistan on multiple professional development sessions including learning styles, enhancing reading skills, boosting healthy self esteem, practicing pedagogies, and managing children with special needs.
About Instructor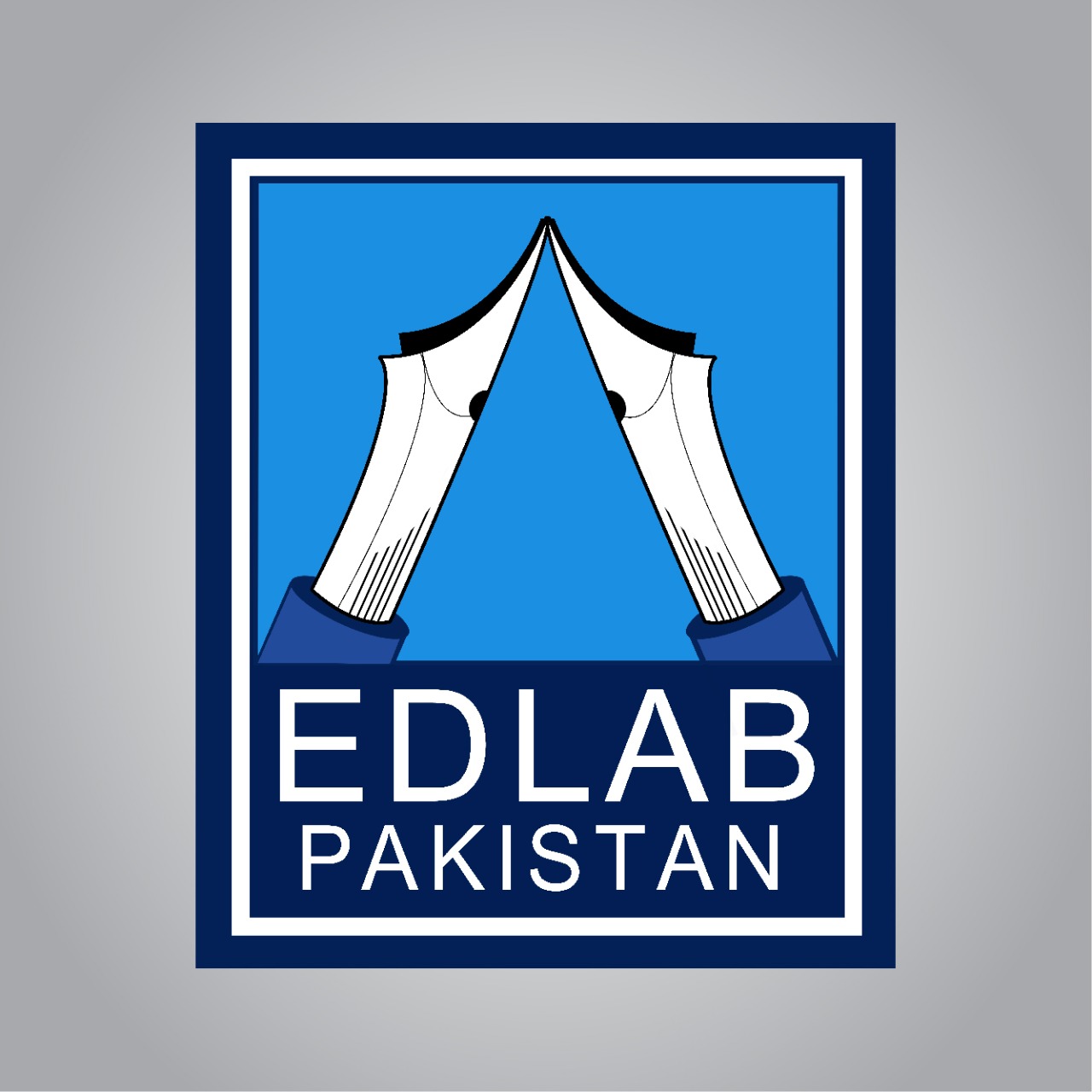 Login
Accessing this course requires a login, please enter your credentials below!