Short Description:
Welcome to the world of language without words, listen with your eyes and speak with your hands in this session, you will learn the fundamentals to begin your journey into the deaf world and Pakistan sign language. This is an introductory course designed with practice lessons to help you review everything as you progress.
Learning Outcomes: After the end of the program, participants will be able to:
Understand language foundation in PSL.
Learn alphabets, numbers and finger-spelling; colors; animals; food and drinks; family signs; feelings; professions; daily dialogues and much more.
Access assessment material to use for practicing vocabulary and sentences.
Create inclusion and communicate with the hearing impaired.
About Instructor: Mehsum Raza is a sign language interpreter and trainer. He has been working in this field for the last decade. Mehsum is affiliated with multiple organization such as Deaf Reach, The Hunar Foundation, MALC, Dar-ul-Sukoon and Family Education Services Foundation to name a few. Being a CODA (child of deaf adults), this language has played a vital role in his upbringing. He believes that PSL should be a part of our primary education and takes pride in having command in this specific language, especially when the deaf community feels inclusive whenever he communicates with them in sign language and for the sake of having everyone under one umbrella without any language barrier
About Instructor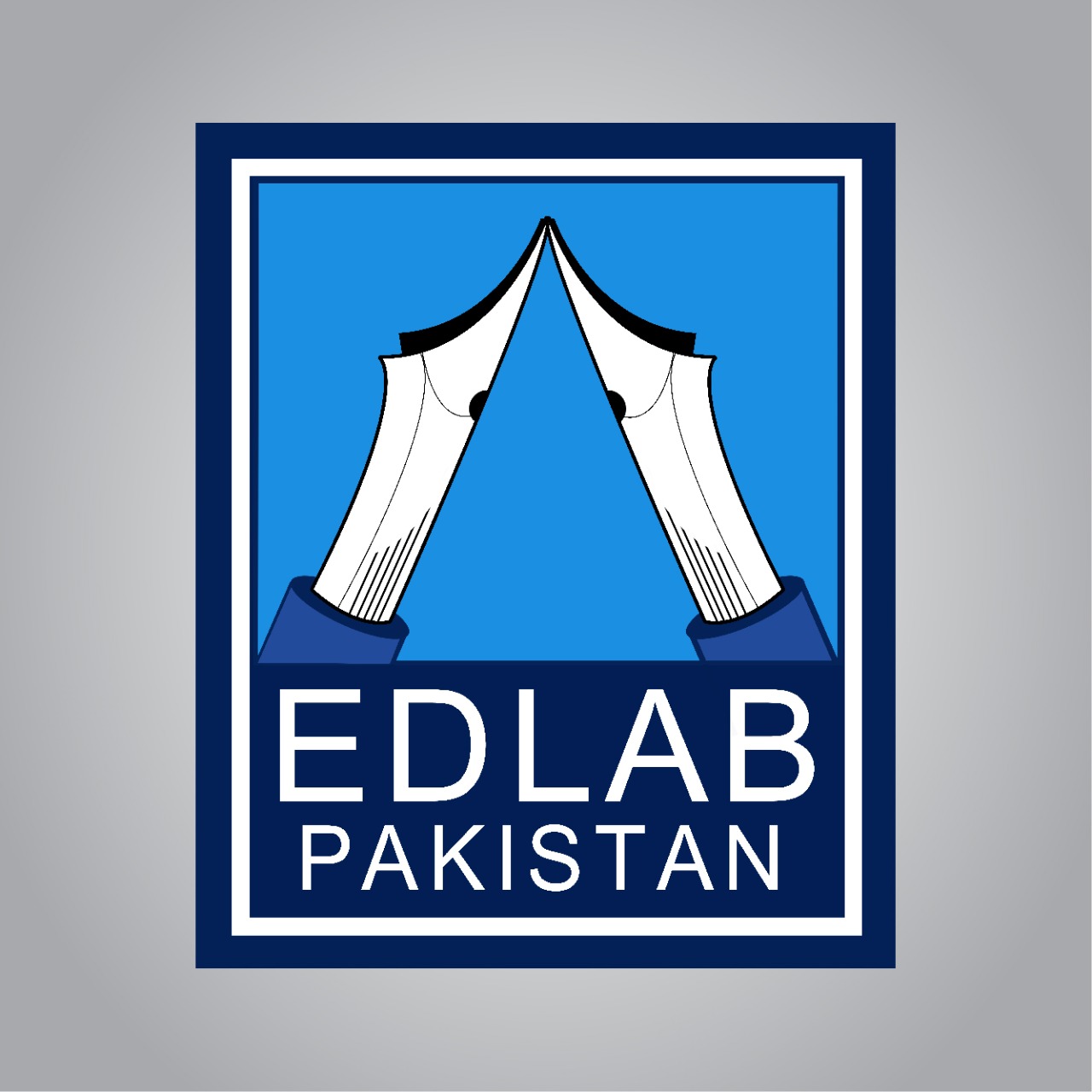 Login
Accessing this course requires a login, please enter your credentials below!