Short Description:
Students are often asked to write an essay on their favorite teacher. Wouldn't it be great if they write about you? How to become an engaging teacher is a power packed session installed with tools, strategies, and techniques on how to inspire. Inspire, and leave a lasting impression on your students. Because before you ask for their hands, you must first touch their hearts.
Learning Outcomes: By the end of this workshop, participants will be able to:
Explain the big picture about being an engaging teacher
Describe how to better connect with your students
Discover the correct use of voice and body language
Evaluate and question the pace of your classroom
Practice strategies to inspire, not push
KEY POINTS THAT RELATED TO COURSE:
Understand the big picture.
Master first few second.
How to engage students.
What in it for me.
About Instructor
Usman Gulzari is a corporate trainer and public speaking coach. He is founder of "The Missing P", a training firm that facilitates people to maximize their potential. He believes all human beings have in them the resources needed to achieve their dreams. They just need to become aware. His passion is to introduce people to their higher selves. Usman has conducted workshops with over 100 organizations, some of his clients include, Telenor Pakistan, The World Bank, UN Women, Descon Engineering, Pak Suzuki, National Foods & Nayatel. Usman has served as the president of Islamabad Toastmasters Club (2013-2014). He obtained his MS in Marketing from SZABIST, Islamabad. Usman's favorite quote is, "if you have a strong why, your how becomes easier"
About Instructor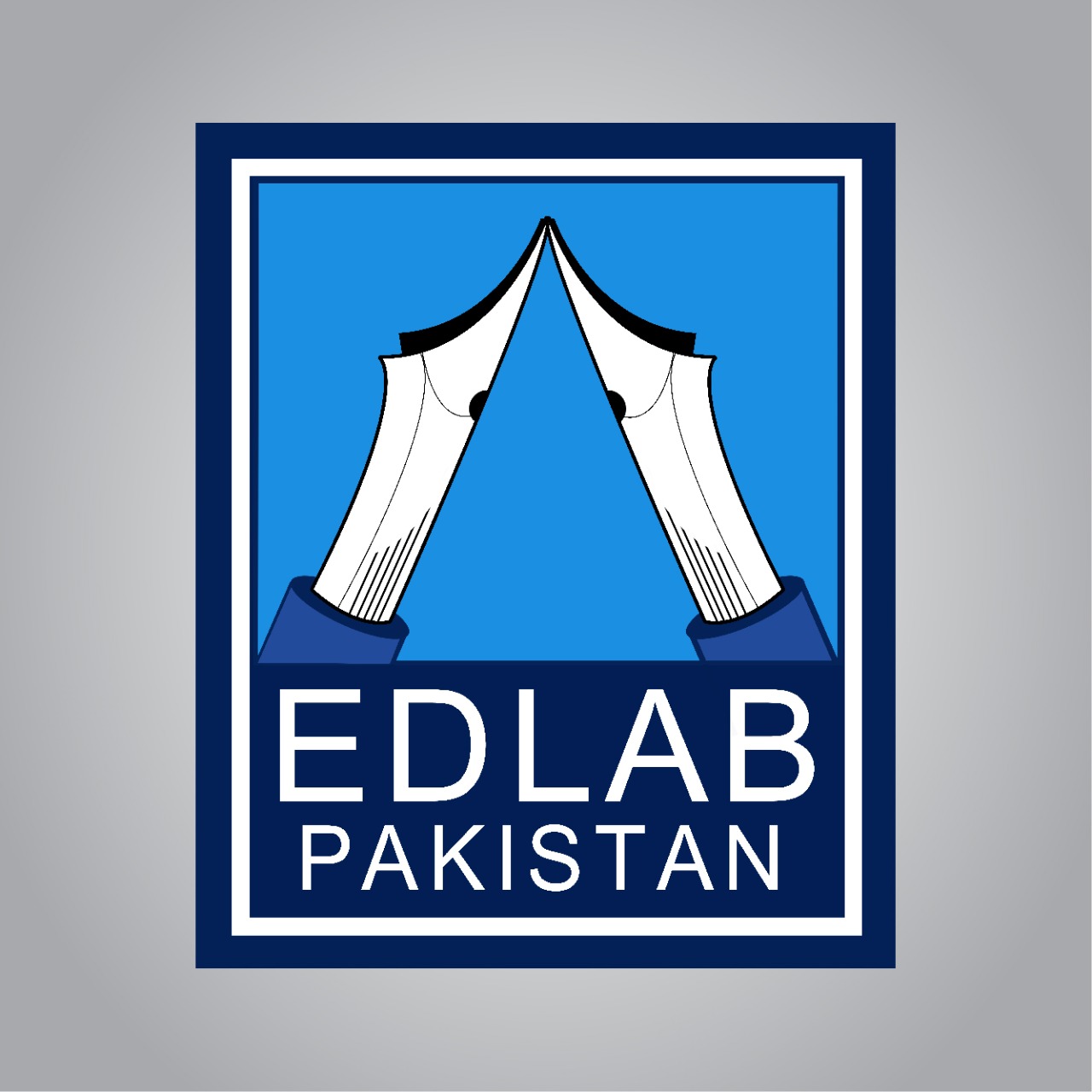 Login
Accessing this course requires a login, please enter your credentials below!