Short description: This course will acquaint participants to the application of mathematics laboratory as a teaching learning tool.innovative teaching & learning strategies that can help in catering the needs of the students in the classroom. The classical approach in teaching. Math creates passive learners, while it's important to engage pupils in order to have them take an active role.
Learning Outcomes: After the end of the program, participants will be able to:
Explore the application of a mathematics laboratory as a teaching learning tool.
Familiarize with various mathematical experiments according to different strands and levels of knowledge, understanding and application.
Provide the participants opportunities to work individually and collaboratively to investigate various mathematical concepts using experiments.
About Instructor Sadiq Merchant, that's me. I am an entrepreneur and a teacher by profession with more than 30 years' experience in teaching, and teachers' training. I have a B.Sc. from University of Karachi, and B.Ed. and M.Ed. degrees from Hamdard University. I have been running my own institute since 1997 where Mathematics, Physics and Chemistry are taught to Secondary and Higher Secondary level students. For past 25 years I have been a part of various training programs and have conducted more than 200 workshops and training sessions on various teaching pedagogies and curriculum topics. I have extensive experience in various academic areas, especially Mathematics and related Sciences. My philosophy of education resonates with that of John Dewey: "If we teach today's students as we taught yesterday's, we rob them of tomorrow." I believe innovation is the key to success, especially in the field of education. LEARN-UNLEARN-RELEARN is my mantra
About Instructor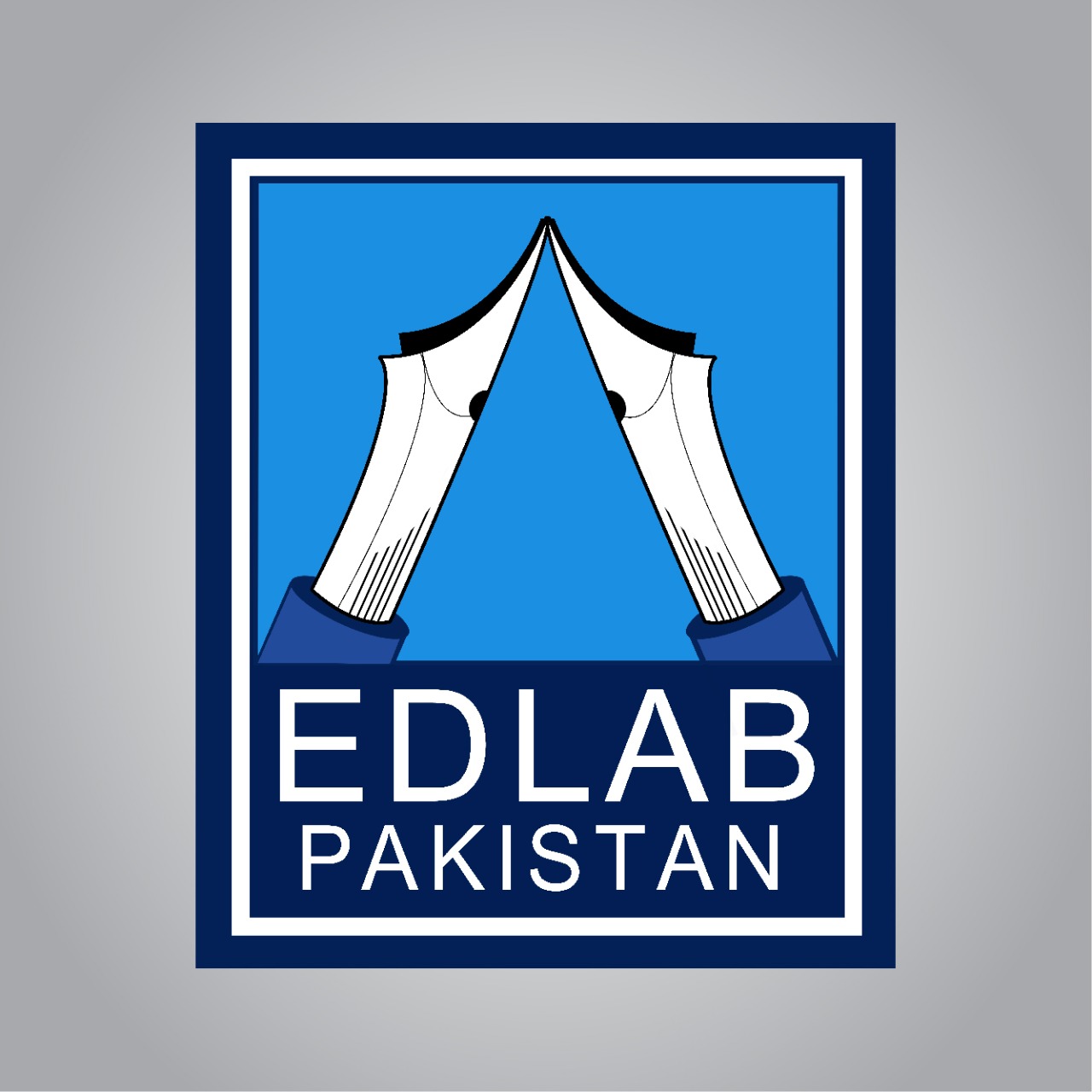 Login
Accessing this course requires a login, please enter your credentials below!