Short description: Each child around us is a unique genius in him/herself. Being teachers and adults it is our responsibility to provide our students with a learning environment that helps in nurturing their skills and abilities instead of curbing it. This course aims to equip teachers with a sound knowledge of multiple intelligence and its execution in lessons and classrooms. Studying and practicing the theory of multiple intelligences enables teachers to be aware of different intelligences besides numeracy and literacy skills. This enables them to develop lessons which cater to a diverse range of learners instead of focusing on one kind of learner.
Learning Outcomes: In this workshop, participants will learn:
Define the different types of intelligences in the light of Howard Gardner's theory
Identify different types of learners present in classrooms
Understand the importance of integrated lesson plans
Prepare lessons to cater the needs of different learners
About Instructor Miss Samreen Naz is the founder and Chairperson of a single-handed initiative – Let's Educate. She facilitates soft skills development sessions and Teachers' Training workshops. Since 2017, Miss Samreen has facilitated almost 2500 people from different walks of life through her highly engaging and interactive sessions on personal and professional development. She has conducted training sessions at University of Karachi, Arts Council Karachi, Pakistan Institute of Management (PIMS) and in several renowned schools of the city. Miss Samreen has also presented as lead and guest speaker in national and international virtual conferences and webinars. Miss Samreen Naz has done MPA –HRM and B.Ed with specialization in Educational Leadership and Management along with numerous certifications in multiple professional development trainings. She has been associated with the field of education for the past 10 years as an academic coordinator, teacher and a teacher's trainer. Her hands-on experience in the capacities of management as well as teaching enables her to design such training sessions which her participants find highly relatable and practical as she is well aware of the issues and problems faced by teachers as well as students in their educational journey. Her areas of interest include education, leadership, management, organizational behavior, psychology, communication and human behavior. She believes in life- long learning. She is an avid reader, an aspiring writer and a strong advocate of inner voice and self-growth. She is a learner by choice and a trainer by passion.
About Instructor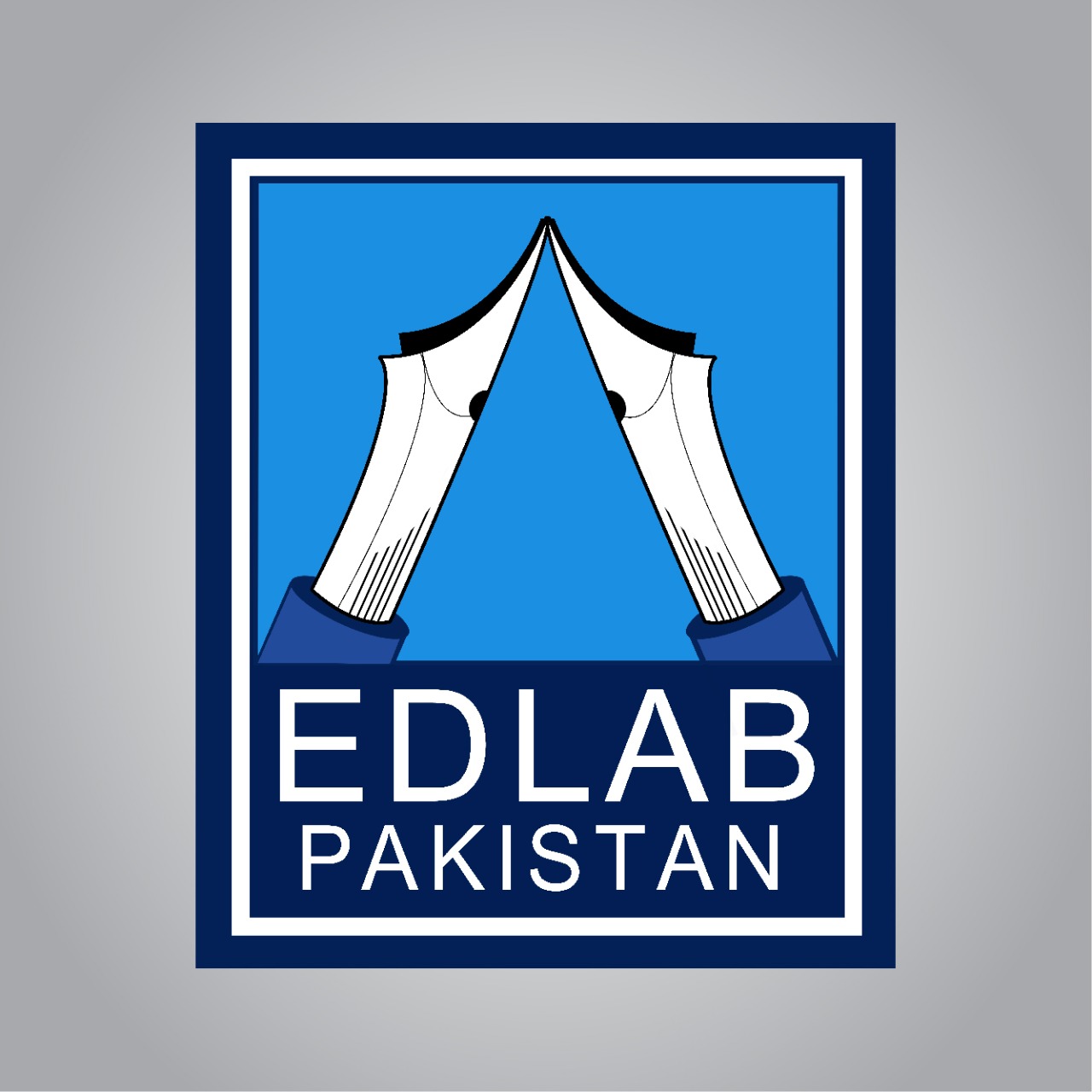 Login
Accessing this course requires a login, please enter your credentials below!