Short description:
Play based learning is a term used in educational psychology to describe how a child can learn to make sense of the world around them. Through play children can develop social and cognitive skills, mature emotionally, and gain the self-confidence required to engage in new experiences and environments. This course is designed to walk you through the concept of play based learning, its value and approaches
Learning Outcomes:
By the end of the program, participants will be able to:
Explain what is Play-based learning and why it should be a part of the classroom
Unbox Jean Piaget's theory of cognitive development and creative minds.
Apply a play-based approach to learning
Understand the value of play
Explore executive functions, activities and the value of learning
About Instructor
Mona Jalees has been associated with the field of education since 15 years. Currently she is working as a Principal in a reputable educational institute and as a freelance Curriculum Developer for schools. She conducts online and on-site sessions, is associated as a Facilitator with different organizations i.e Noor-ul-Huda Foundation & PEDA, and Project Lead at Taleemi Hub. She has a vast experience in EY curriculum designing, School Improvement Plan and in dealing with students with learning disorders. Mona is also working as a storyteller in collaboration with Chugtai Lab Education Services and Alif Laila bus society.
About Instructor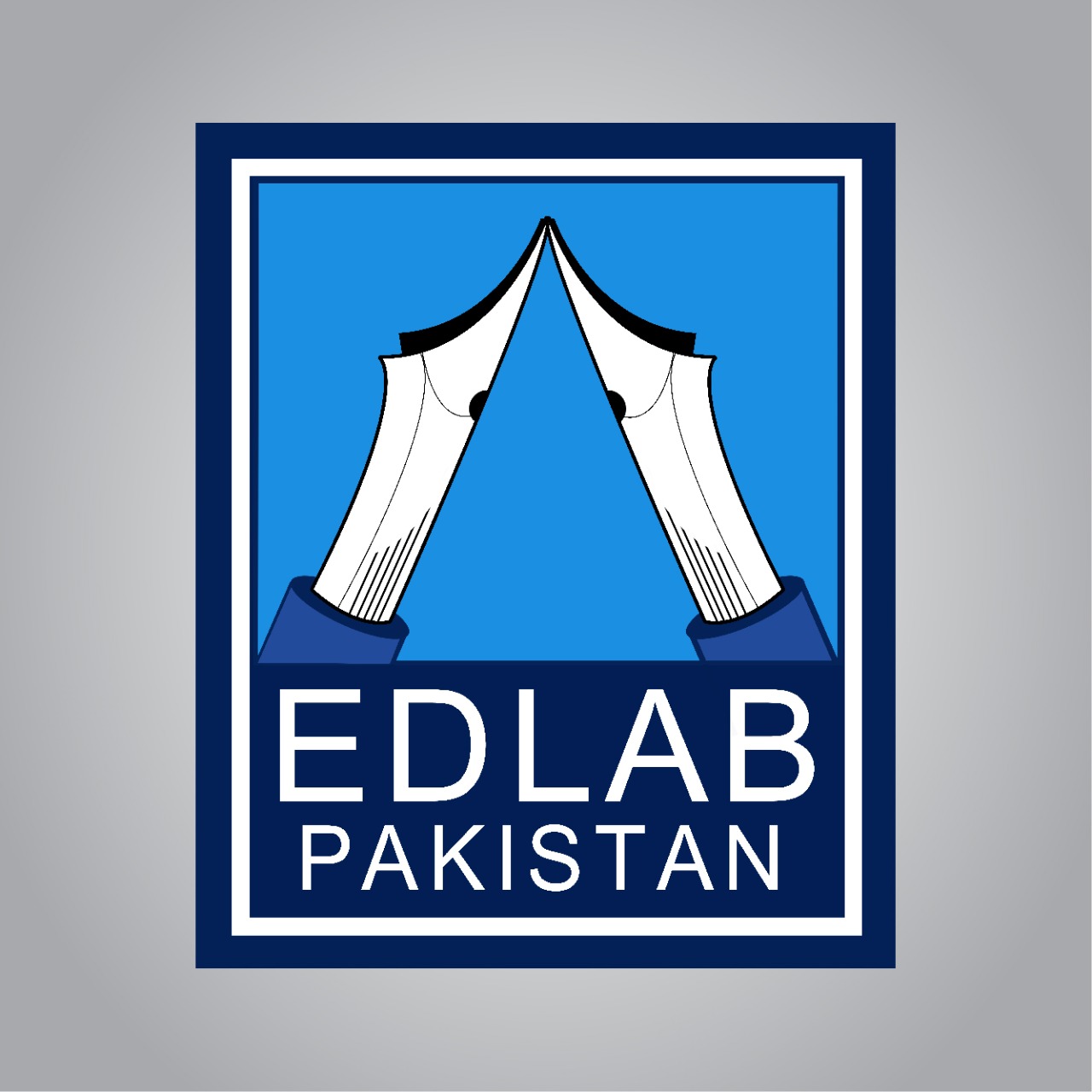 Login
Accessing this course requires a login, please enter your credentials below!