Principals are the chief component in the field of education. They not only govern the thinking of educators but also lead organizations. This course is tailored as a learning opportunity for Principals to further actualize their personal potential to become highly effective leaders and make a significant, positive difference in their educational institutes.
After attending this course, participants will be able to
Counter the constantly changing global dynamics and its impact on the education systems.
Learn the progressive approach .
Walk up the three stages of development .
Uncover the five principles for principals .
Enhance their knowledge and application of what to do as well as what not to do as an educational leader.
About Instructor:
Minhas Tejani has a highly diversified and progressive career spread over three decades of serving at National and International levels. As a passionate educator, he believes in the three core values of Purpose, Progress and Perseverance which helped him in transforming various educational institutions. A super reader who is keen on continuous self-growth and helping others grow. "The Transcendent Educator – A unique framework to shift from distraction to enlightenment" is his first published book which is well appreciated by the education fraternity. He holds a Masters of Education (Notre dame Institute of Education accredited by Australian Catholic University, University of Karachi) and is amongst the 4000 Certified Marshall Goldsmith stakeholders centered Executive and Team coaches of the world. He has been a member of Mindvalley since 2016 and has completed several self-transformation programs from world renowned educators like Neale Donald Walsh, Ken Wilber, Marisa Peer, Lisa Nichols, Michael Beckwith, Jim Kwik etc. Minhas Tejani has also attended and presented academic papers at various National and International Conferences.
About Instructor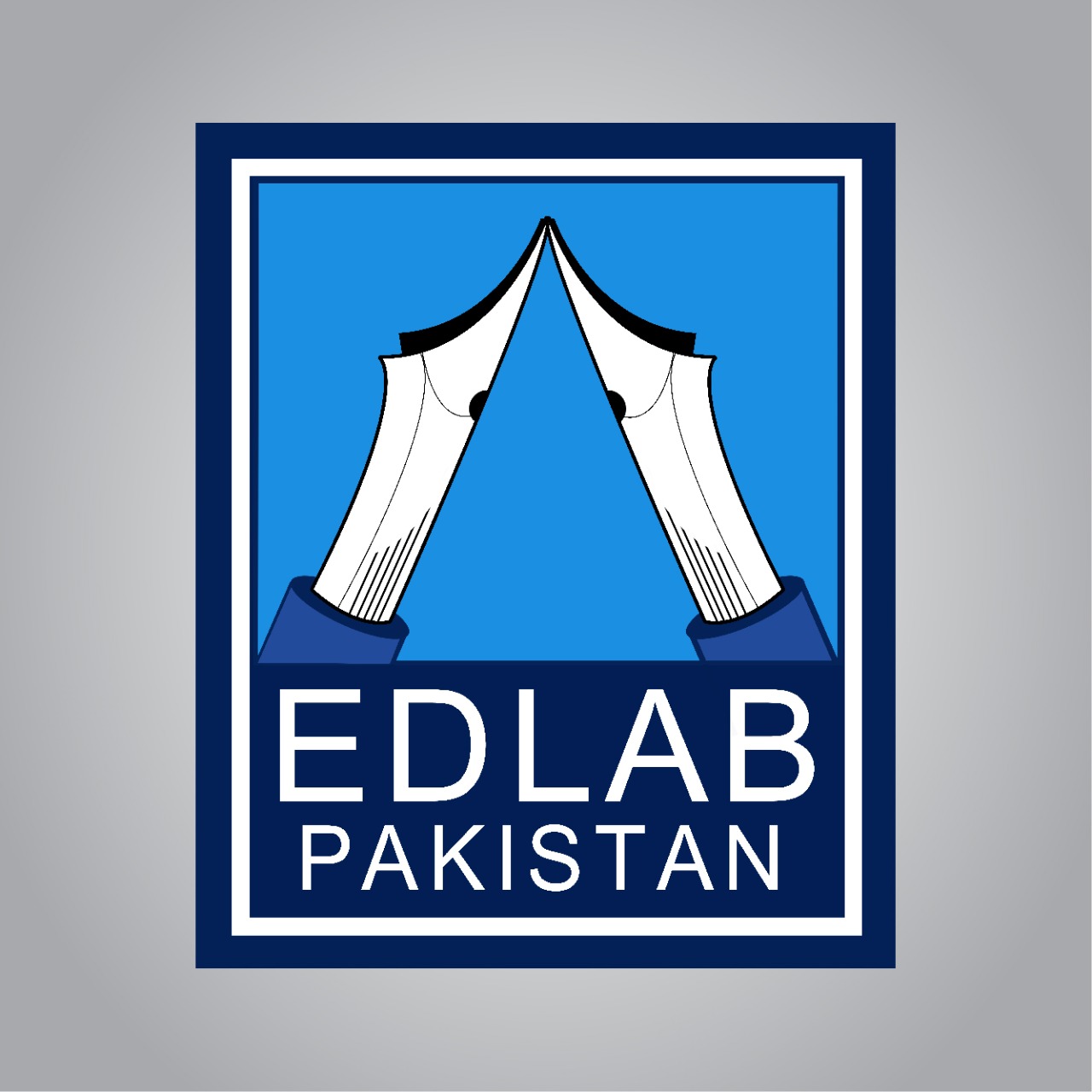 Login
Accessing this course requires a login, please enter your credentials below!