Short description:
This course is designed to emphasize the importance and benefits of reading in the early stages of a child's development. Participants will explore how reading nurtures essential life skills, promotes child development, and fosters a lifelong love for learning. The course will provide practical strategies and techniques for reading with young children, creating a joyful reading experience, and building a strong foundation for literacy.
Learning Outcomes:
By the end of this course, participants will be able to:
Understand the importance and benefits of reading in the early years, including its impact on child development and academic success.
Implement effective strategies for reading with young children, fostering a joyful and engaging reading experience.
Create a literacy-rich environment at home or in educational settings to support early literacy development.
Recognize and respond to the individual needs and interests of children at different stages of reading readiness, from early emergent to fluent readers.
Promote creativity, imagination, and critical thinking skills through reading activities and support children in building a lifelong love for reading.
About Instructor
Mona Jalees has been associated with the feild of education since 15 years. Currently she is working as a Principal in a reputable educational institute and as a freelance Curriculum Developer for schools. She conducts online and on-site sessions, is associated as a Facilitator with different organizations ie Noor-ul-Huda Foundation & PEDA, and Project Lead at Taleemi Hub. She has a vast experience in EY curriculum designing, School Improvement Plan and in dealing with students with learning disorders. Mona is also working as a storyteller in collaboration with Chugtai Lab Education Services and Alif Laila bus society.
About Instructor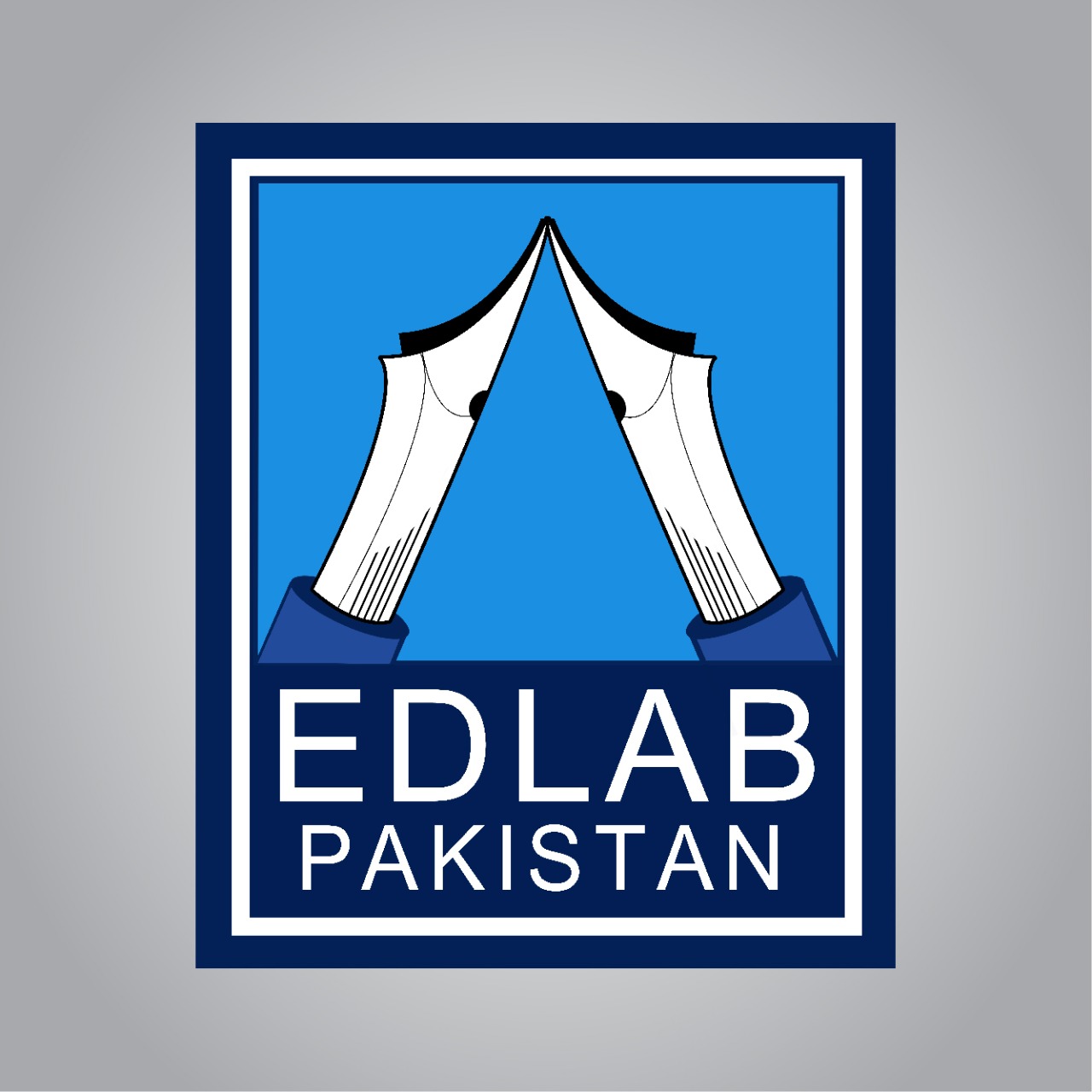 Login
Accessing this course requires a login, please enter your credentials below!