Short description:
The approach to school evaluation is collaborative, characterised by good levels of trust between schools and academic auditors. School self-review is at the heart of quality assurance and improvement processes. The basic premise is that schools are best placed to analyse their own contexts and that auditors can provide an external perspective to validate or challenge the schools' own findings. There is an ongoing need to provide professional learning and support for teachers, school leaders and board members to conduct effective school self-review and use evaluative data effectively for improvement. This comprehensive course aims to highlight the basic guideline needed for school inspection and performance evaluation
Learning Outcomes:
By the end of this course, participants will be able to:
Explore the meaning of quality with reference to school quality audits
Understand quality management and process of quality assurance in schools
Articulate the importance of internal audits in school quality management
Articulate the significance of data driven decision making in school quality improvement
Identify the tools to gather data for audits and explore data processing
About Instructor
Kanwal Fawad is a diversified professional having more than 17 years of experience in the education and development sector. She is ISO certified lead auditor, education consultant and trainer. She is the Founder of TEACH learning dimension and also initiated a platform named Parenthood. She has served as Manager Quality Assurance in The City School, Monitoring & Evaluation Specialist in The Citizens Foundation and Head of Academic and Research in Fidem Education Network. She is engaged in facilitating school management teams and teachers from the platform of PDLC – a project of Beaconhouse school system and MutiplyEd.
About Instructor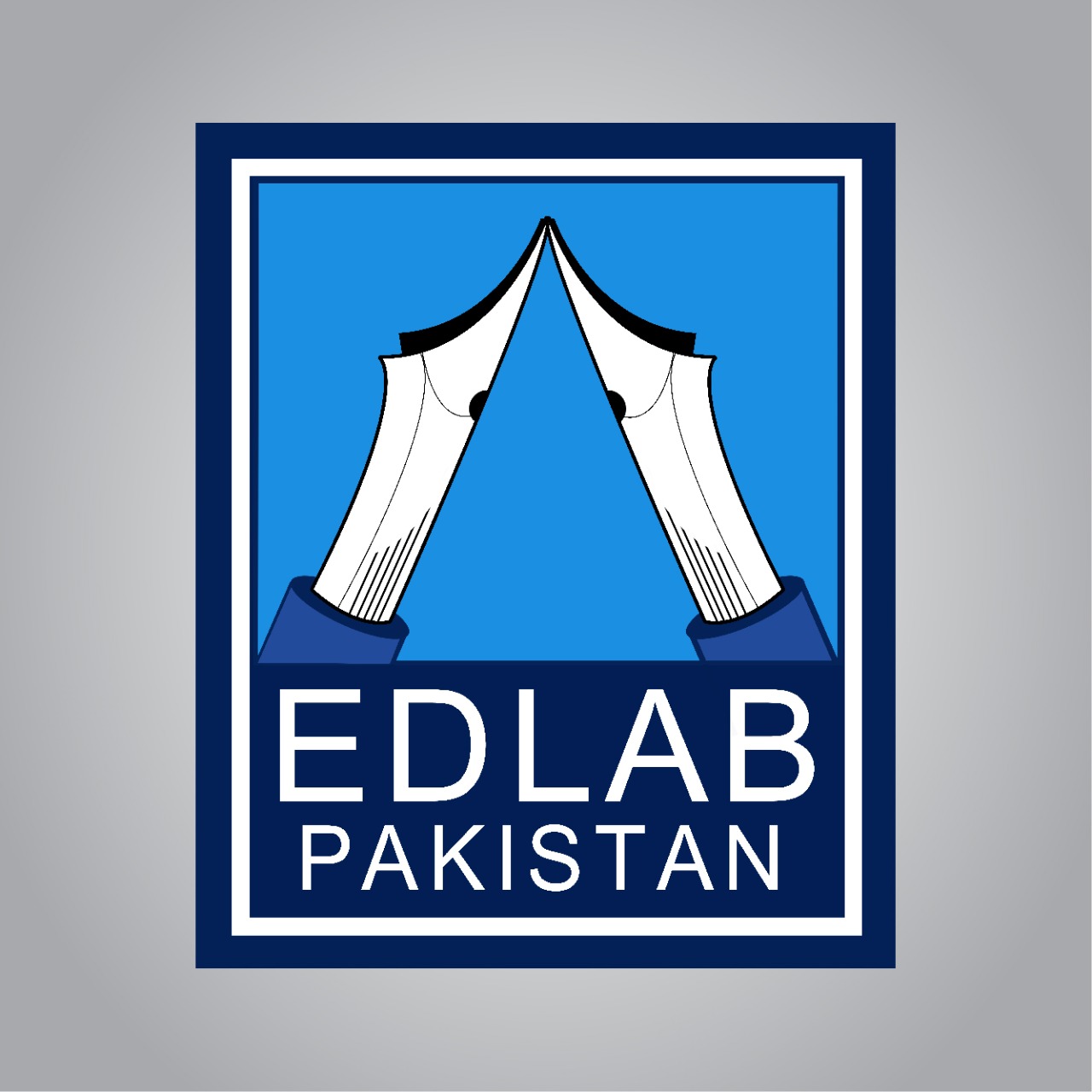 Login
Accessing this course requires a login, please enter your credentials below!