Course Description:
English Language learning has always been considered an important skill when it comes to education at all levels; individual development, international communication and making better career choices. It is important to teach language learners to communicate their ideas in an effective manner both orally and in written form. Keeping this in mind, the National Curriculum for English Language 2006 was reviewed in multiple phases in order to bring it at par with the changing demands of both local and global requirements. To rectify the relatively narrow focus on building learners' listening and speaking skills in the previous curriculum, the Single National Curriculum 2020, for English emphasizes the development of these skills through interactive teaching and learning practices in the classroom. Join this course to familiarize yourself with the revisions as you continue the process of learning and development
Learning Outcomes:
By the end of this session, participants will:
Identify the competencies and key learning areas that enable students to perform successfully
Learn about the standards, knowledge, skills and attitudes to be acquired by the students
Explain the benchmarks which indicate what students will accomplish at each developmental level
About Instructor:
Mr. Tahir Javed has had extensive experience in the field of education. While working as an educational consultant and holding a visiting faculty position at PAF-KIET University, Mr. Javed has conducted workshops and presentations on various aspects of education; paradigm shift in education, experiential learning, assessment and testing, and critical thinking are just some of the numerous items on his portfolio.
About Instructor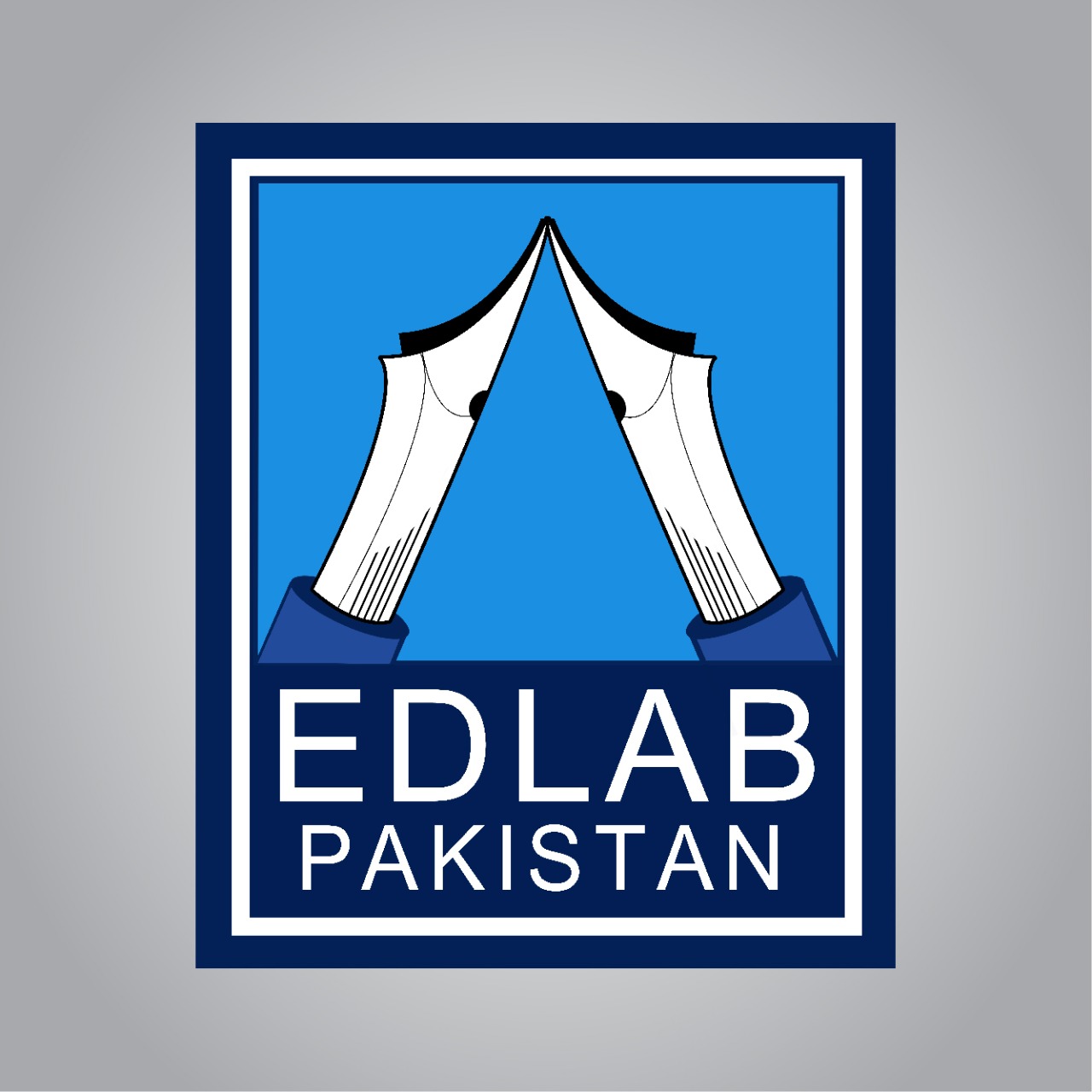 Login
Accessing this course requires a login, please enter your credentials below!