Short description:
Many teachers experience stress in their personal and work life, whether this is in the short term from facilitating extracurricular events, or long-term stress from dealing with discipline issues and simultaneously preparing assignments and assessments throughout the academic year. Not only can this be profoundly unpleasant, it can seriously affect our health and our work. However, it is possible to manage stress, if you use the right tools and techniques. In this course, we'll look at what stress is, what increases your risk of experiencing it, and how you can manage it, so that it doesn't affect your well-being and productivity.
Learning Outcomes:
By the end of the program, participants will be able to:
Learn about the framework and mind tools for stress management
the two types of factors that affect stress
Unlock the solution within to minimize stress
Unbox the four A's of stress management
Explore personality types and how they influence daily communication and time management
Gain insights on practical tips and techniques for time management
About Instructor
Usman Gulzari
is a corporate trainer and public speaking coach. He is founder of "The Missing P", a training firm that facilitates people to maximize their potential. He believes all human beings have in them the resources needed to achieve their dreams. They just need to become aware. His passion is to introduce people to their higher selves. Usman has conducted workshops with over 100 organizations, some of his clients include, Telenor Pakistan, The World Bank, UN Women, Descon Engineering, Pak Suzuki, National Foods & Nayatel. Usman has served as the president of Islamabad Toastmasters Club (2013-2014). He obtained his MS in Marketing from SZABIST, Islamabad. Usman's favorite quote is, "if you have a strong why, your how becomes easier"
About Instructor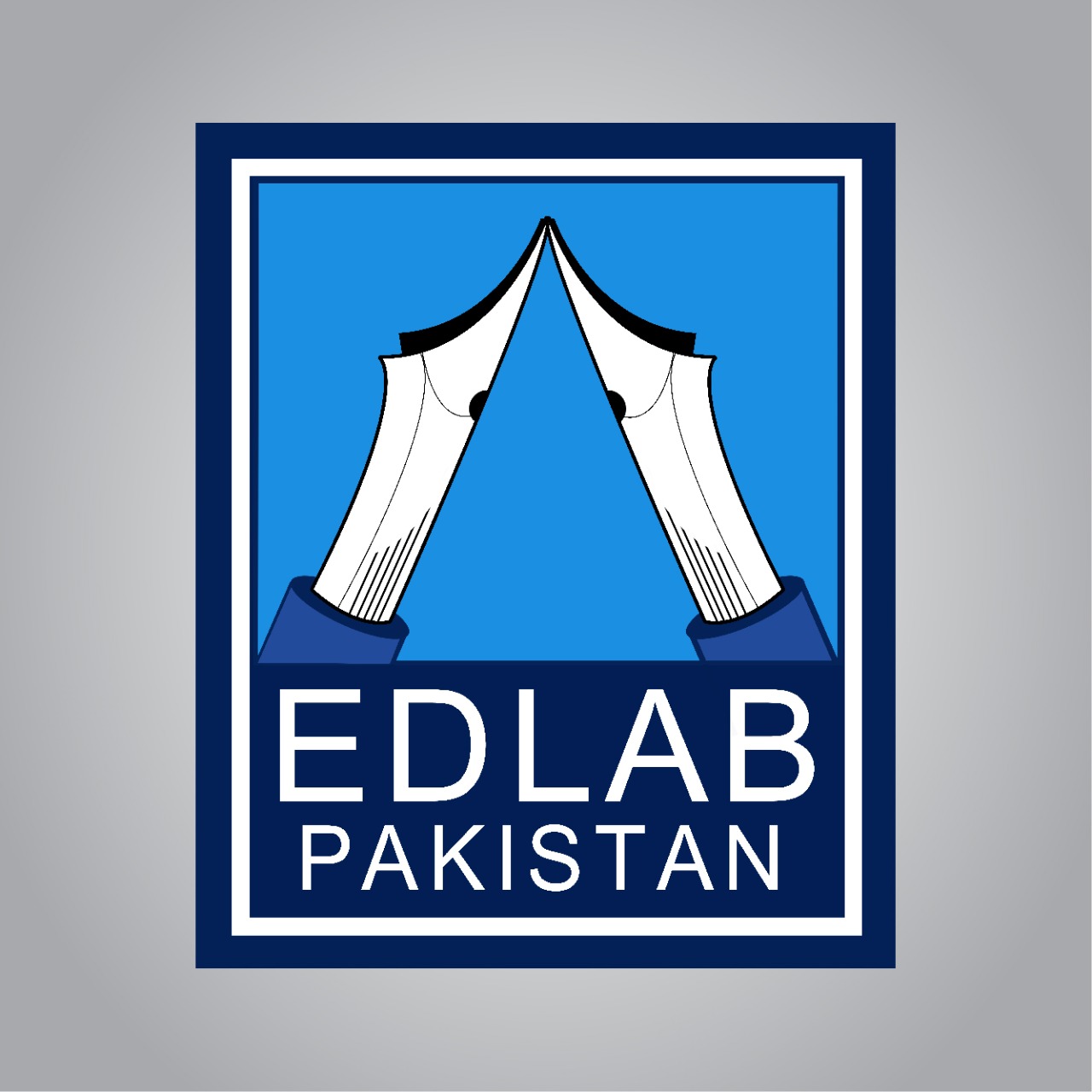 Login
Accessing this course requires a login, please enter your credentials below!