Short description:
This course is tailored to develop the participant's understanding of what happens in classrooms where children are being taught English as a second language. It will offer teachers and parents a coherent theoretical framework and practical strategies to structure children's language learning.
Learning Outcomes:
By the end of the program, participants will be able to:
● Understand the benefits of teaching children English as a second language
● Explore the concept of language accusation and learning through play
● Explain the domains of holistic development in early childhood
● Apply the theory of multiple intelligence and blend it with language lessons
● Unbox strategies for effectively talking to young children in English
● Utilize student observations to make anecdotal notes
About Instructor : Mona Jalees has been associated with the field of education since 15 years. Currently she is working as a Principal in a reputable educational institute and as a freelance Curriculum Developer for schools. She conducts online and on-site sessions, is associated as a Facilitator with different organizations ie Noor-ul-Huda Foundation & PEDA, and Project Lead at Taleemi Hub. She has a vast experience in EY curriculum designing, School Improvement Plan and in dealing with students with learning disorders. Mona is also working as a storyteller in collaboration with Chughtai Lab Education Services and Alif Laila bus society.
About Instructor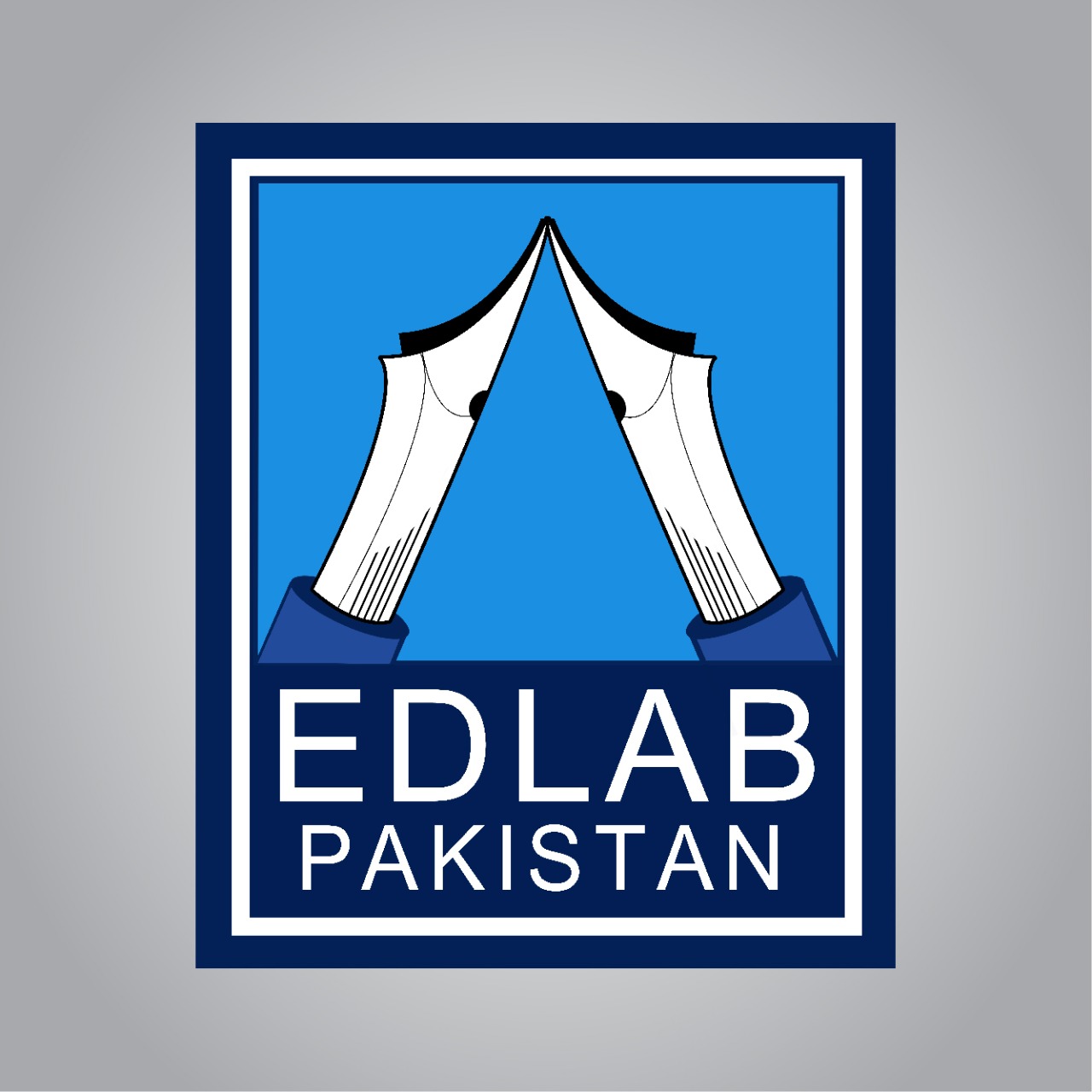 Login
Accessing this course requires a login, please enter your credentials below!