Short description:
Research supports the notion that planned, purposeful and productive play is the most important part of learning environment for young children. Children must explore, experiment and make discoveries for themselves through playful interactions with the environment and with other people in order to make sense of their world. This course will enable ECCE teacher to teach young children active learning in daily routine through High Scope Curriculum Approach.
Learning Outcomes:
By the end of the program, participants will be able to:
Understand child development and age appropriate teaching practices.
Explore standards and competencies for early childhood educators.
Discover the various roles of an early childhood educator
Practice making daily routine plans for ECE
Implement practices for health, nutrition, and code of conduct
About Instructor
Nighat Parveen is a Master Trainer having certifications and diploma in ECCE from AMI Karachi and ICED Karachi. She is the Vice Principal of Mansehra City Public School and is a published author of 9 ECCE curriculum based books. She is a dynamic teacher trainer with over 30 years of experience facilitating workshops for P.T.C, C.T, B.Ed and M.Ed level and has been working proactively with indigenous communities focusing on early childhood care and education
About Instructor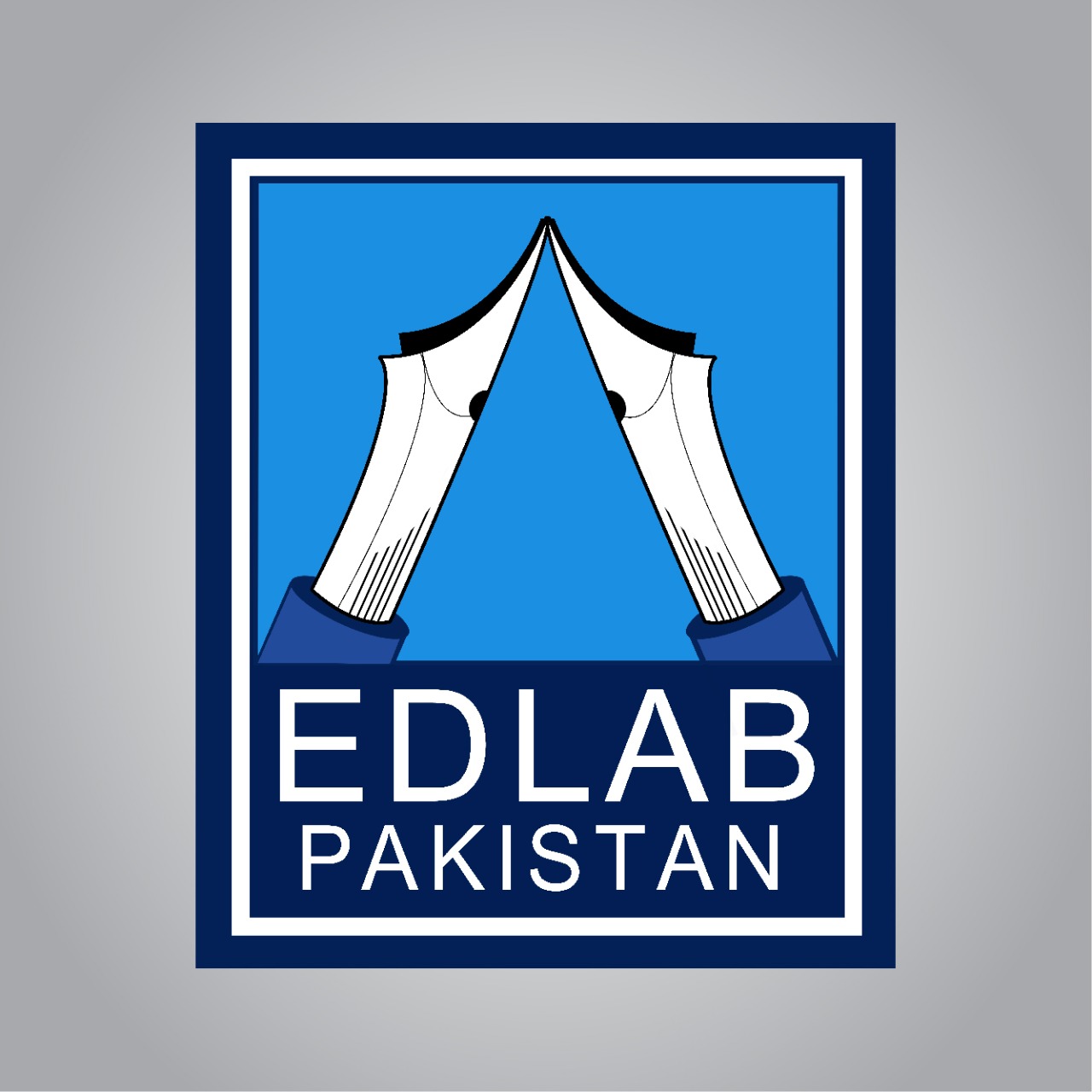 Login
Accessing this course requires a login, please enter your credentials below!